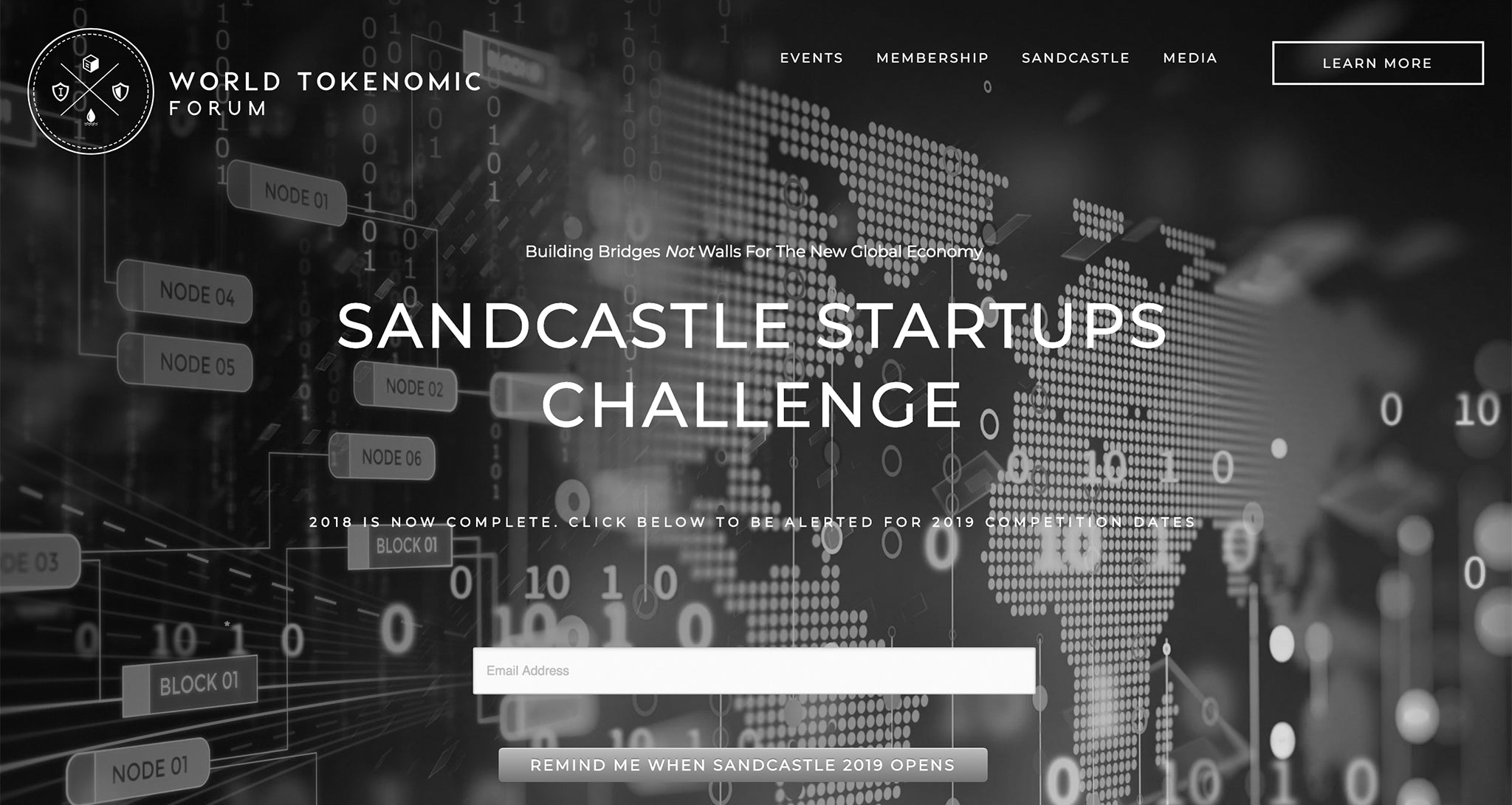 ClearFoundation
has been selected as one of 16 finalists chosen from 137 challengers in 17 countries to compete at the
Sandcastle Startup Challenge 2018
event May 9 in Grand Cayman. The Sandcastle Startup Challenge is part of the
World Tokenomic Forum's
Annual Summit May 8 to 10.
Michael Proper, ClearFoundation Chairman and ClearCenter Founder & CEO will compete head-to-head with 15 other Blockchain and Digital Currency related organizations for prizes valued around $250,000 in development services, advisory work, exchange listings, and membership privileges.
On the finalists for the Sandcastle Startups Challenge 2018, World Tokenomic Forum's Founder/Executive ChairmanChris J. Snook said, "We are absolutely blown away and couldn't be happier with the caliber of these final 16 seeds and the top 22 overall that got us here to this amazing final list of challengers. The proprietary multi-round, high velocity format of two teams on stage in a head-to-head pitch battle and our innovative flurry-style final round will provide the members at our Annual Summit to be edu-tained and inspired. The competitors are also provided a truly unique opportunity to demonstrate and connect with new deal opportunities during the closed session format of our Annual Summit of members."