ClearCenter is proud to announce the full release of ClearOS 7.3.

This is a minor release of ClearOS and focuses on important security updates as well as increased compatibility with computers running UEFI.
New Features Included in 7.3.0 Release and Since 7.2.0:
Reverse Proxy App
Domoticz IoT Automation 
Application Filter
Protocol Filter
APC™ Battery Backup Manager
Full support for UEFI booting...
by
Colin Kelly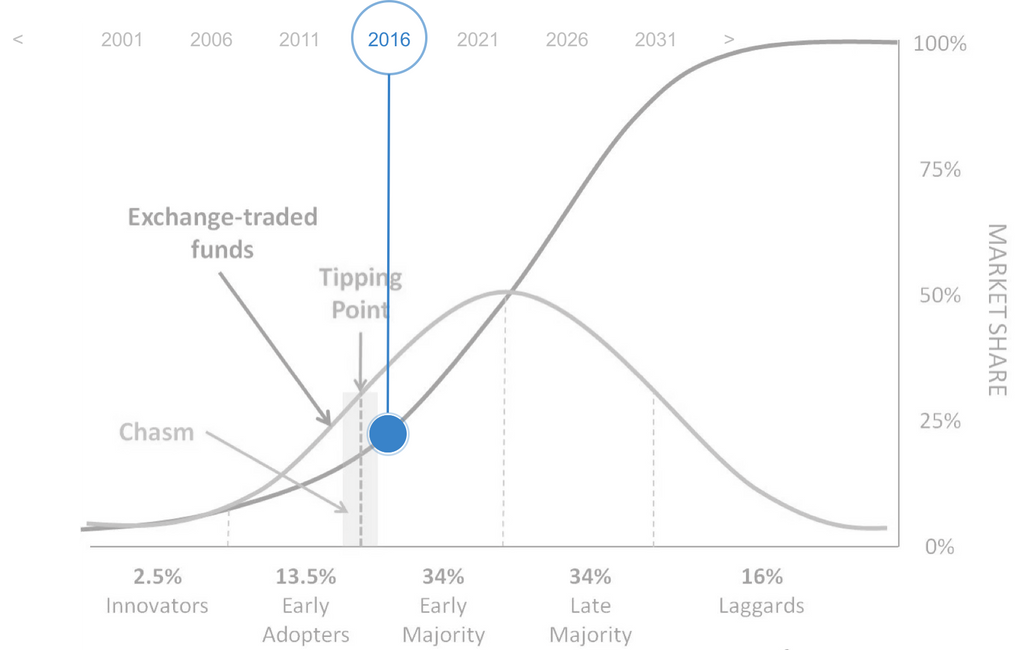 As open source software continues to mature and gets adopted by more and more major corporations, it is becoming clear that both the SMB and Enterprise software game has changed and the innovation adoption curve chasm has been crossed. 
Last month Microsoft announced that it is joining the Linux Foundation as a high-paying Platinum member and Microsoft was not alone in 2016 many other major corporations such as Wallmart, Samsung, Uber, Spotify, Apollo, Teradata, adopted open source technologies and open standards in a serious way...
by
Michael Proper