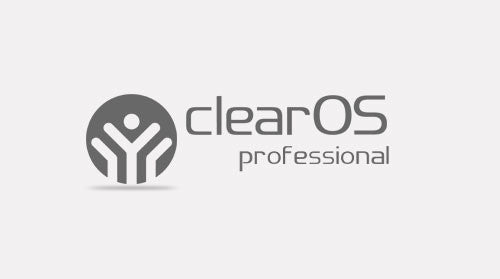 ClearOS Professional 6.3.0 has arrived! Along with the usual round of enhancements, this release introduces new apps focused on the mail server stack. Anchored on the Zarafa for ClearOS solution, you can now implement an on-premise or private cloud mail server using ClearOS. This release includes the following new apps: Zarafa Community for ClearOS, Mail Antivirus, Mail Antispam, Antispam Updates, Greylisting, and more.
ClearOS Professional 6.3.0 includes Zarafa Professional, which is exclusive to ClearOS Professional. Mail Antimalware Premium powered by Kaspersky and Gateway Antimalware Premium powered by Kaspersky are also now optional to ClearOS Professional users. The Zarafa solution provides Outlook support (calendaring, tasks, etc.) as well as integrated mailbox backup.
It is important to note that the Zarafa Community for ClearOS is a paid app - just $10 - from a member of the community so technical support will be provided by the community and the app developer. Zarafa Professional will be eligible for professional technical support via ClearCARE.
hat's New in ClearOS Professional 6.3.0
Along with updating the base system built on source code from Red Hat Enterprise Linux 1) 6.3, this release includes the following major changes.
1) Trademark is the property of the respective owner(s). ClearCenter is not affiliated with Red Hat Inc.
Download | ClearOS Professional
Please visit the ClearOS Professional download page for download options. Get Started
Evaluate | ClearOS Professional
If you'd like to test-drive ClearOS Professional you may select any of the subscription options to evaluate the product and get a feel for the new and improved interface and simplicity found utilizing Marketplace for your scalable deployment. Learn more
Purchase | ClearOS Professional
ClearOS Professional comes in a range of subscriptions that allow you to either custom build your own solution, select a bundle of paid apps to ensure your system is as up to date and feature rich as possible or select an option which includes ClearCARE Support for that little bit of assurance in the event you get stuck and need some help. Learn more