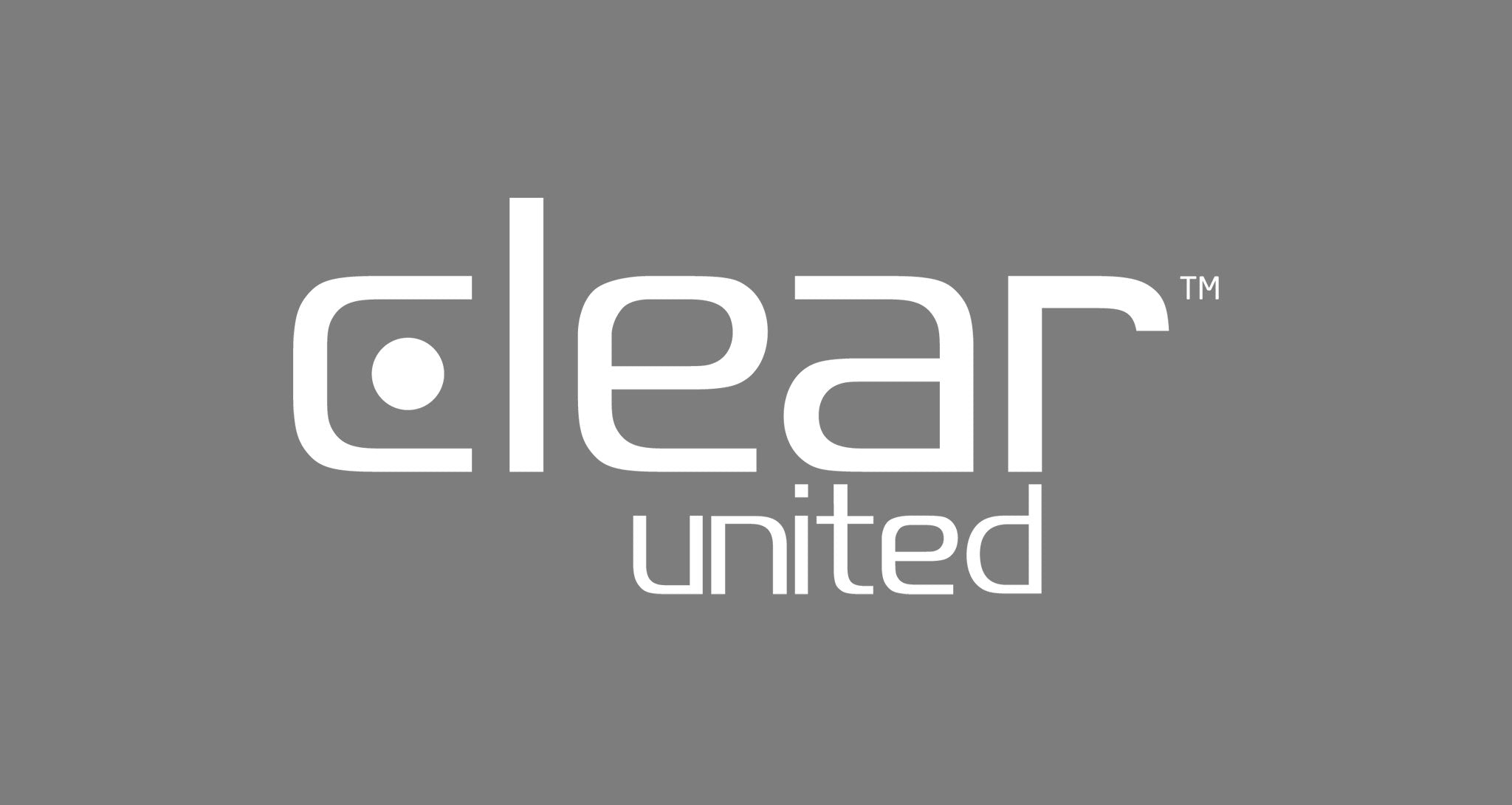 On January 20, 2020, ClearUnited is fully launching to the public with access to some truly innovative new products including ClearPHONE.
If you get ready right now however you'll earn 10 times the normal amount of ClearFoundation Bonanza Giveaway Tickets.
For each person you refer into your Circles of Influence and verify before January 20, 2020, you'll receive 100 tickets for each referral.
After January 20, 2020, you'll still receive 10 tickets for each new referral.
How Do Your Referrals Sign Up for ClearUnited?
It's completely free for your friends and family to sign up and takes them only a few seconds.
Just send them your unique Referral URL found inside the settings section of your ClearUnited Portal or have them visit ClearUnited.com directly and enter your Referral Code when signing up for their free ClearUnited account.
After your friends sign up, you'll need to verify them by visiting the Referrals section of your ClearUnited Portal.
What are ClearFoundation Bonanza Giveaway Tickets and Why Would You Want Them?
Inside of your Portal account you'll be able to enter your ClearFoundation Bonanza Giveaway Tickets on any calendar date of your choice to win an equal share of that day's allotment of CLEAR®.
CLEAR® is a new type of digital currency supporting open source solutions that benefit humankind. It works as a utility, exchanged across borders and around neighborhoods for technology products and services that shift power from centralized entities to decentralized individuals and communities.
You'll also be able to use your CLEAR® to buy products and services from ClearUnited thus lowering your total out-of-pocket costs or leading to completely free items depending on how much CLEAR® you own.
Why Is Verification Important?
You may be wondering why ClearUnited provides a huge incentive to get you and your referrals to verify accounts?
This is all due to one of the most important features built into all ClearUnited products.
ClearID is the bedrock upon which all ClearUnited products allow you prove your identification, sign into websites, manage your passwords, and manage your CLEAR® Wallets.
The old way of digital identity uses account-based systems (for example from Google or Facebook). Your account is based on info that Big Data companies collected about you that you log into, but they control, and they own.
ClearID is the new, more-private, and more-secure way of doing digital identity right.
With ClearID, your identity is data that's secured by a private key that you control on your device and you own.

60 Days and Counting
There are only 60 days left to get the 10x bonus on ClearFoundation Bonanza Giveaway Tickets so make sure you get your friends and family to sign up for their free accounts right away.
We'll also ensure that any people you've signed up in the past is retroactively enrolled into your Circles of Influence and we'll make sure you receive 100 tickets for each of those referrals too.
Stay tuned for more details on this amazing program over the coming weeks.