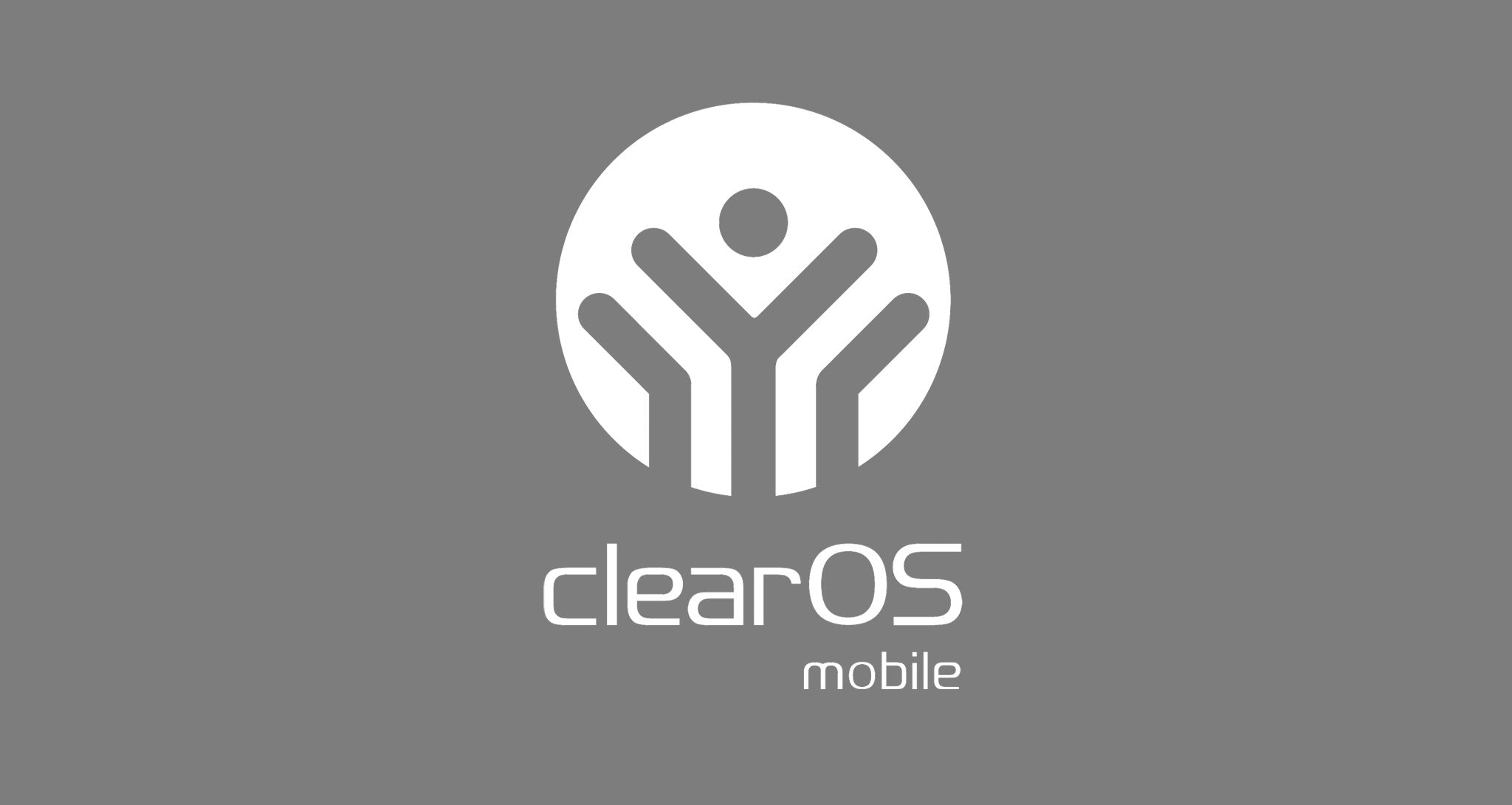 New Android-based smartphone operating system focuses on digital identity, privacy, and security.
A Clear company, ClearFoundation, today announced the launch of ClearOS Mobile, the new mobile version of its popular ClearOS Server Linux-based operating system.
ClearOS Mobile is based on a highly modified version of Android and also runs Android apps, but features a number of enhancements geared towards identity, privacy, and security. For example, users are not required to sign into ClearOS Mobile using Google credentials or a centralized authentication service. ClearOS Mobile additionally offers features to block viruses, ads, and online tracking within apps and websites.
ClearOS Mobile leverages ClearFoundation's work over the last decade developing Linux-based ClearOS Server security products for IT departments that users can install on their own hardware or purchase servers with ClearOS preinstalled through partnerships with Hewlett Packard Enterprise and other server vendors. 
ClearOS Server has offered enterprise-grade protection for servers worldwide having been trusted by more than 500,000 businesses, governments, militaries, hospitals, and non-profit organizations spanning more than 140 countries.
For the last decade, ClearOS Server has operated at the server, network, gateway, cloud, and identification layers. ClearOS Mobile also adds the mobile layer enabling tightly integrated components that tie all of these critical layers together providing a truly secure and private OS for smartphones.
ClearOS Mobile includes a new type of digital identity management system, called ClearID, that uses a decentralized reputation management system giving each user - and not any company - control over their identity.
"ClearOS Mobile is unique because it starts by protecting your digital identity," said ClearFoundation Chairman Michael Proper. "ClearOS Mobile then gives you the power to use the Android apps you love while blocking anything you choose including hacks, viruses, spyware, phishing, malware, ads, cookies, trackers, any app, any website, robocalls, behavior profiling, and backdoors."
ClearOS Mobile will debut on the soon-to-be-released ClearPHONE then be supported on other select smartphones to be announced at a later date. 
Visit clearunited.com/pages/os to learn more about ClearOS Mobile.
About ClearFoundation
ClearFoundation is a New Zealand organization created in 2009 with the purpose of developing and maintaining ClearOS under a Simple, Secure, and Affordable open source model. The foundation exists to ensure that every small business and distributed IT environment on the globe can have access to enterprise-grade IT security, privacy, filtration, and management tools. Visit clearfoundation.co.nz for more information.