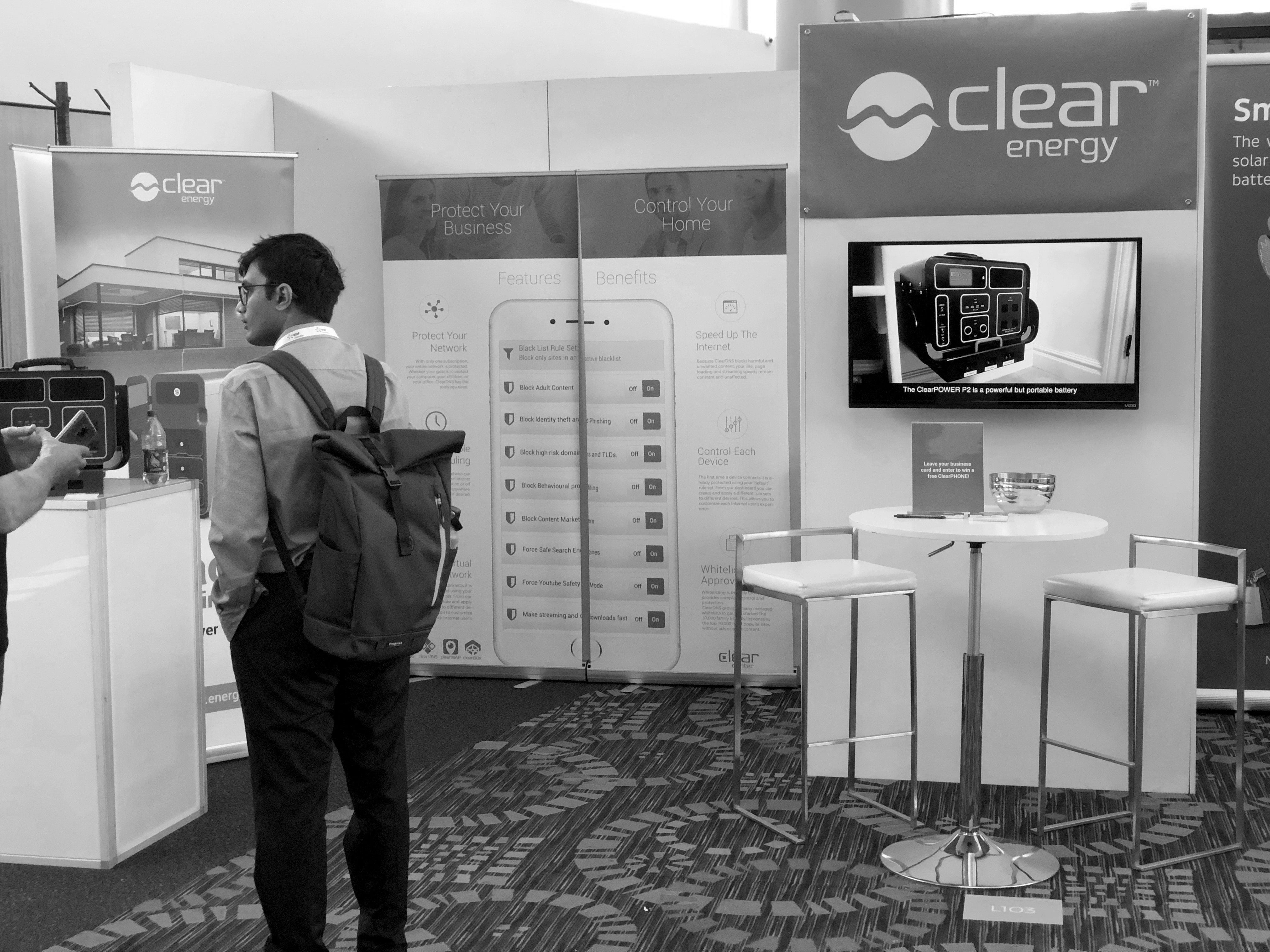 ClearEnergy
will be in booth L103 at the 209 Solar Power International (SPI) and Energy Storage International (ESI) combined shows September 24 to 26, 2019.
If you are in Salt Lake City, stop in and see us. We'll be showing off the ClearPOWER P2 model plus giving exclusive demos on the
coming ClearPHONE
.
The ClearPOWER P2 is not only portable for use while on the road but also gives you peace of mind knowing it can automatically keep 3 of your home's circuits up and running when the power goes out thanks to its innovative docking station integrated into your home's breaker box.
If you are a solar panel reseller or installer, make sure to ask about our partner program. Solar panel owners are finding the P2 an attractive and cost-effecting solution that adds value to any solar purchase.
We'll also be giving partners a sneak peek at exciting new ClearEnergy products that will expand your reach and grow your bottom line.