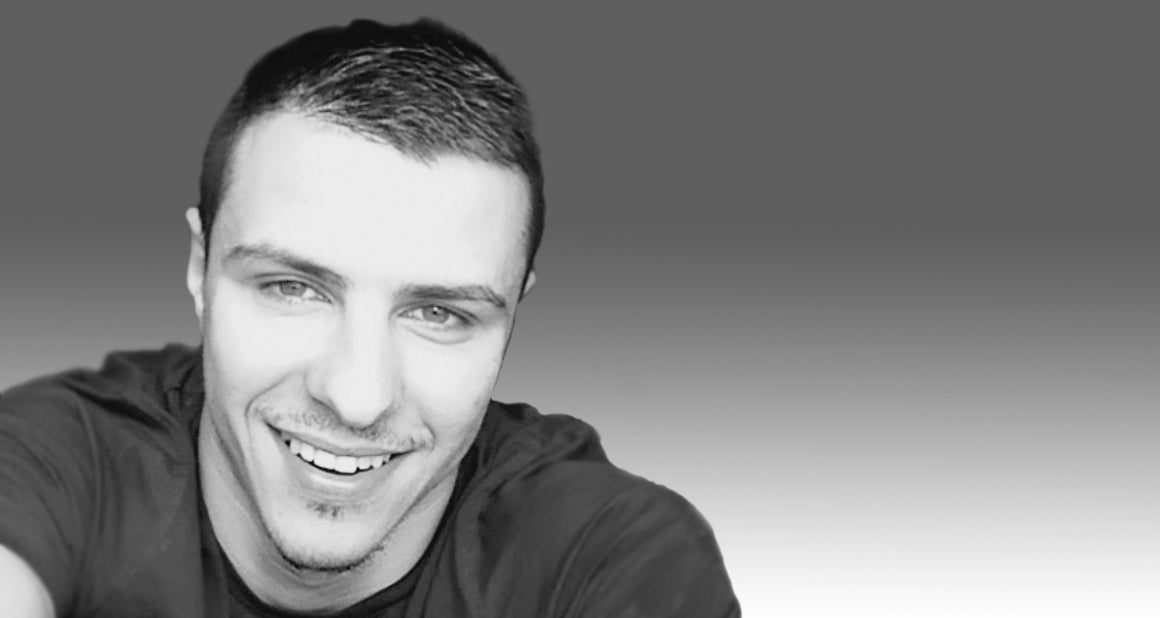 ClearCenter today announced that former Minebox CEO, Vlado Petrushev has joined ClearCenter as Vice President of Solution Sales and will help run ClearCenter branch in Austria. Minebox, a blockchain-based decentralized storage provider, was recently acquired by ClearCenter in November 2017.

"ClearCenter is thrilled to have someone of Vlado's stature join the team," said Michael Proper, ClearCenter Founder, and CEO. "Vlado, his technology and his team fit perfectly into our long-term strategy."

Petrushev is an early Bitcoin adopter, was part of the Storj distributed storage project and has consulted with Blockchain on market strategy related topics. His education background involves Economics and Computer Networks. Petrushev started his career programming spreadsheets at IBM then soon moved into a lead tech support role on a VoIP project within IBM while working on hardware asset management in IBM's Frankfurt data centers.

"I'm excited to join ClearCenter," said Petrushev. "ClearCenter's vision is very much aligned with my point of view and tied to one goal — changing the future of storage devices."

"The integration of Minebox into ClearCenter's ClearOS hybrid IT management operating system is a game changer," said Blaine Raddon, ClearCenter SVP of Sales. "It will provide an entirely new product category for ClearCenter and our partners to offer customers."