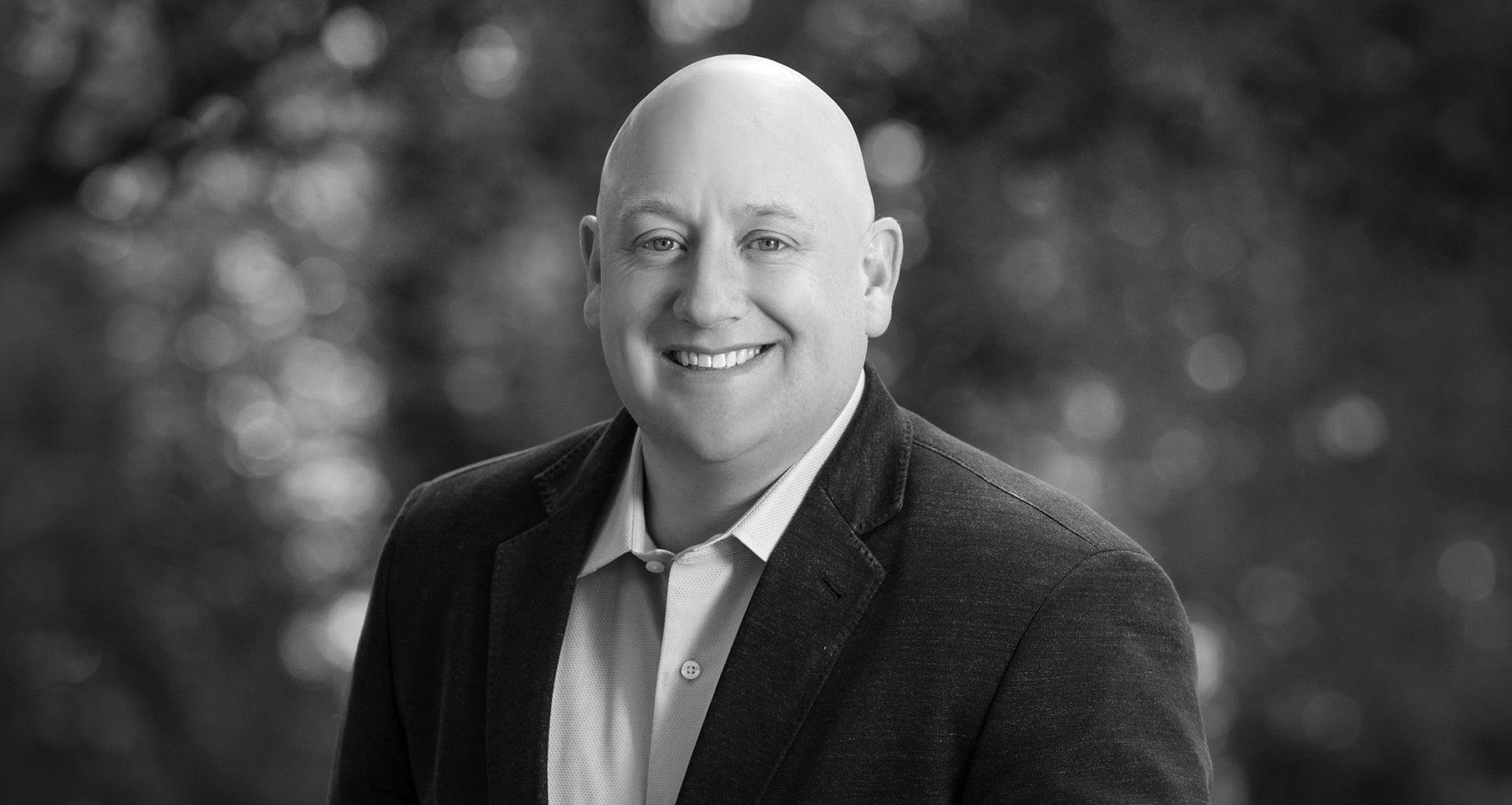 OREM, Utah - (Aug. 23, 2018) - ClearCenter today announced that Ryan Ryan Shepherd has joined ClearCenter and taken the role of Executive Vice President (EVP) of Operations. Ryan joins ClearCenter as part of the acquisition of KAILO Energy and will run operations and product development for ClearCenter and ClearEnergy moving forward.
Ryan pioneered the personal energy storage industry out of necessity while working for multiple nonprofit organizations in Africa. Ryan had the desire to help those without access to reliable power grids maintain the ability to keep cell phones charged for weeks at a time in order to support critical needs. His work in Africa led to the creation of Goal Zero and its broad line of solar-charged batteries for personal uses. After Goal Zero was acquired by NRG Energy, Ryan founded KAILO Energy to bring portable, yet integrated battery backup solutions to the Home, Small Business, and Data Center Energy Storage markets.
"Ryan's vision for the future of the energy storage space in addition to his desire to help the underserved people of the world line up exactly with our plans for the future of ClearCenter and ClearEnergy," said ClearCenter Founder & CEO Michael Proper. "We can't wait to unveil our coming roadmap that will propel ClearEnergy to the forefront of the decentralized energy industry."
Utilizing Ryan's vast experience in product design, supply chain management and worldwide operations, ClearCenter and ClearEnergy plan to launch new product lines in entirely new product categories over the coming 12 to 24 months.
Media Contact:
David Politis, dpolitis@clearcenter.com, +1-801-556-8184