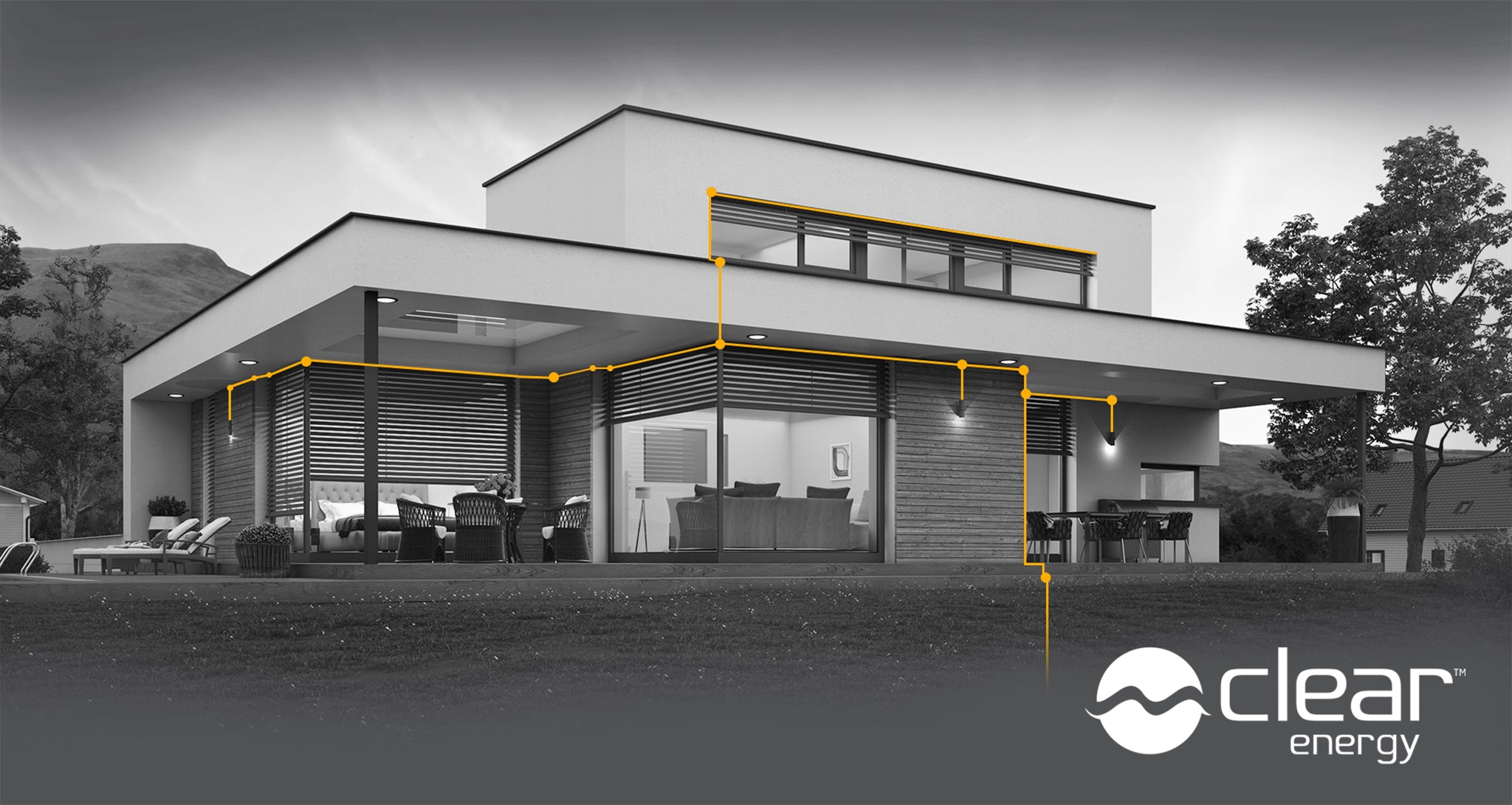 By Michael Proper, ClearFoundation Chairman, and ClearCenter Founder & CEO
Today we're excited to announce the addition of a new branch to the ClearFoundation family. We're calling it ClearEnergy.
Since 2009, we've been forming a masterplan around a decentralized vision including decentralized blockchain applications, decentralized IT infrastructure management, and decentralized energy which will bring great benefits and independence to individuals and communities from every socioeconomic station around the world.
Our recent acquisition of KAILO Energy valued at $20+ million is the start of the next phase for our overall decentralized vision.
We're so excited to have the great team from KAILO join our ranks and help launch the first stage of the ClearEnergy vision.
The founders of KAILO Energy were among the first employees at Goal Zero where they helped launch the portable and solar power-backed battery industry. The driving motivation behind their solar charged batteries was one that is near and dear to our hearts — to help provide life-changing services to the most marginalized and underserved people of the earth.
The KAILO team went on to create the PowerBox line of portable and home battery backup solutions that can keep critical circuits in a home up and running in the event of a power outage. Imagine the peace of mind knowing your home's refrigerator or your village's water filtration system will keep working when the power grid temporarily fails.
ClearEnergy is accelerating the KAILO product roadmap starting today. Soon we'll launch the ClearPOWER line of integrated battery backup solutions for homes, businesses and datacenters.
This new product line can provide up to 12 KWh of backup power — enough to keep your entire home or business running.
All ClearPOWER products in the future will feature 2 groundbreaking concepts. First, we'll strive to provide independence and enablement to communities around the world by providing methods to store, trade, and exchange energy credits. This will even the playing field and give control from the utilities back to the people. Second, we have created a way to tokenize energy through ClearFoundation's CLEAR Token. ClearPOWER users will benefit from multiple ways that their systems can farm CLEAR Tokens that can be used as a true store of value.
It's all part of ClearFoundation's larger plan to create a stable natural and renewable asset-backed energy fund for the future.
We're just getting started... stay tuned as we roll out our full decentralized vision over the coming years!