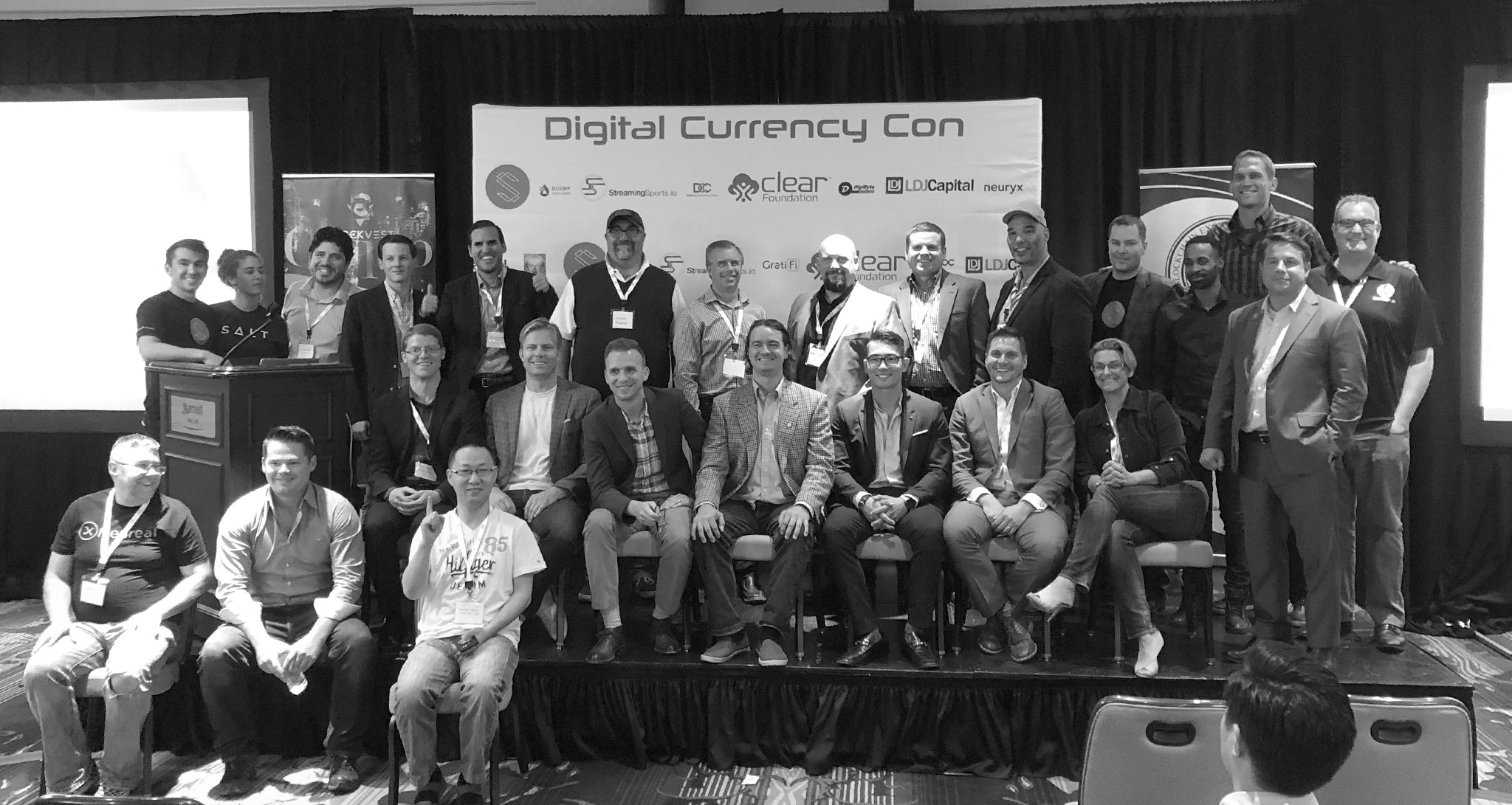 ClearFoundation was a Gold Partner sponsor of the Digital Currency Con 2018 show in Park City, Utah July 13-14. The inaugural event was a huge success and was highly praised by both attendees and sponsors alike.
Watch the video below to see ClearFoundation Chairman and ClearCenter Founder and CEO Michael Proper's presentation on the main stage July 14th.
Michael discussed ClearFoundation's announced CLEAR Token offering featuring a Platform and Marketplace that makes Blockchain nodes and Dapps secure and reliable. He also talked about the future of token farming vs. mining and touched on ClearFoundation's long-term vision for the future of Blockchains.
At the event, ClearFoundation announced the upcoming CLEAR Token Bonanza Giveaway program where up to 10 million CLEAR Tokens will be distributed each day for five years.