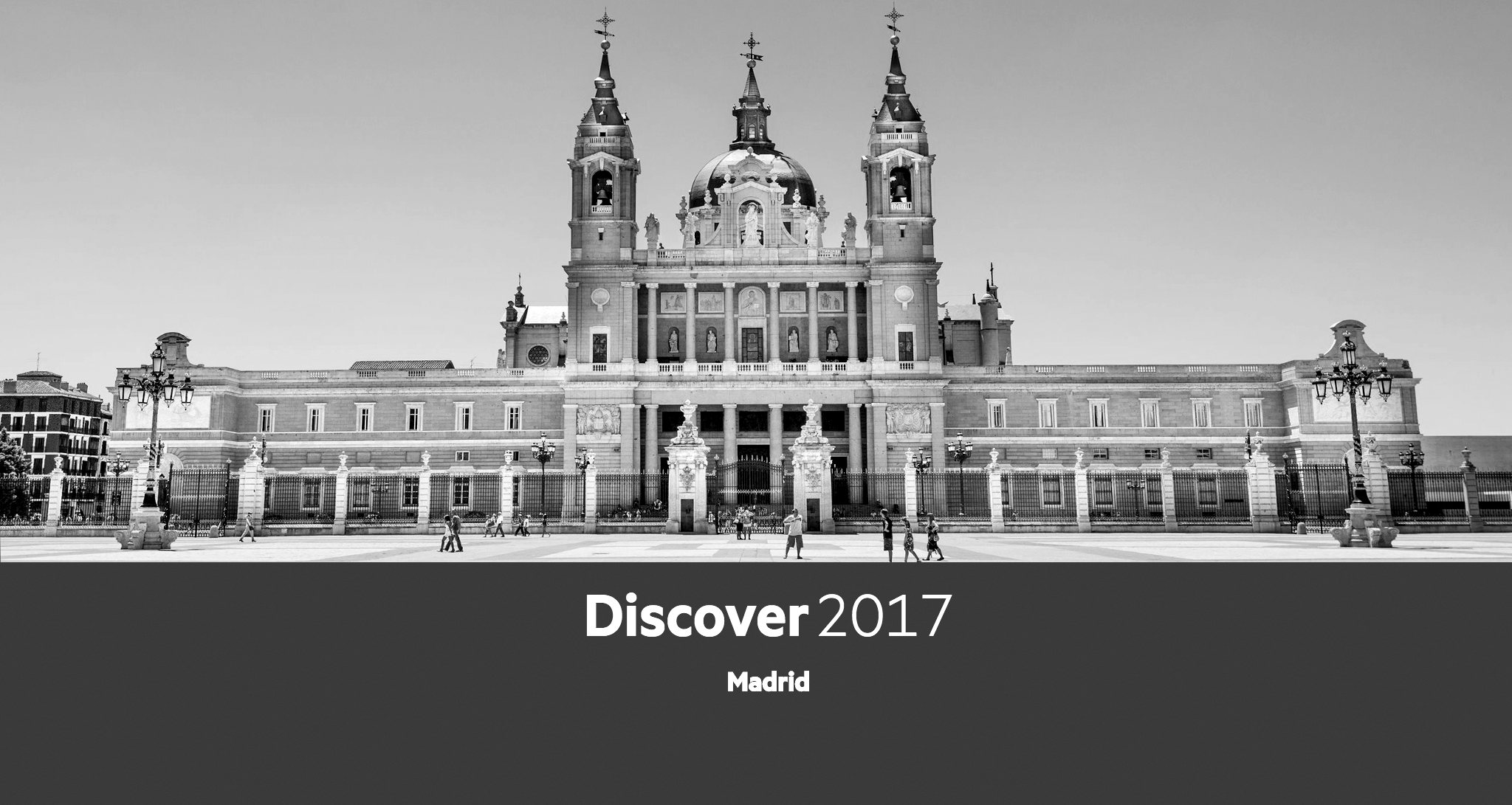 ClearCenter will participate at the HPE Discover 2017 Madrid show from November 27th to the 30th.
If you are going to be in the area, please book a time with us and stop on by. At HPE Discover 2017 Madrid, you can experience Hewlett Packard Enterprise's hottest new technologies, innovations, and demos that are all focused on addressing your customers' top IT and business challenges while simplifying IT with ClearOS on HPE ProLiant servers.
Visit hpe.com/servers/clearos or clearcenter.com to learn more about how HPE and ClearCenter's partnership can benefit your organization.

On Tuesday, November 28 from 16:30–17:00, make sure to attend the "DF4360: ClearOS on ProLiant" session located at Discussion Forum 2 where you can hear ClearCenter CEO Michael Proper, ClearCenter Security Architect David Redekop, and HPE's Marc Semadeni cover ClearOS. They will show how HPE and ClearOS together offer a single, unified platform to host and manage cloud, server, network and gateway services in one place that is redefining the Small Business Server.

Stop by our booth in the Transformation Zone anytime to see a live demo of ClearOS and Gateway.Management.