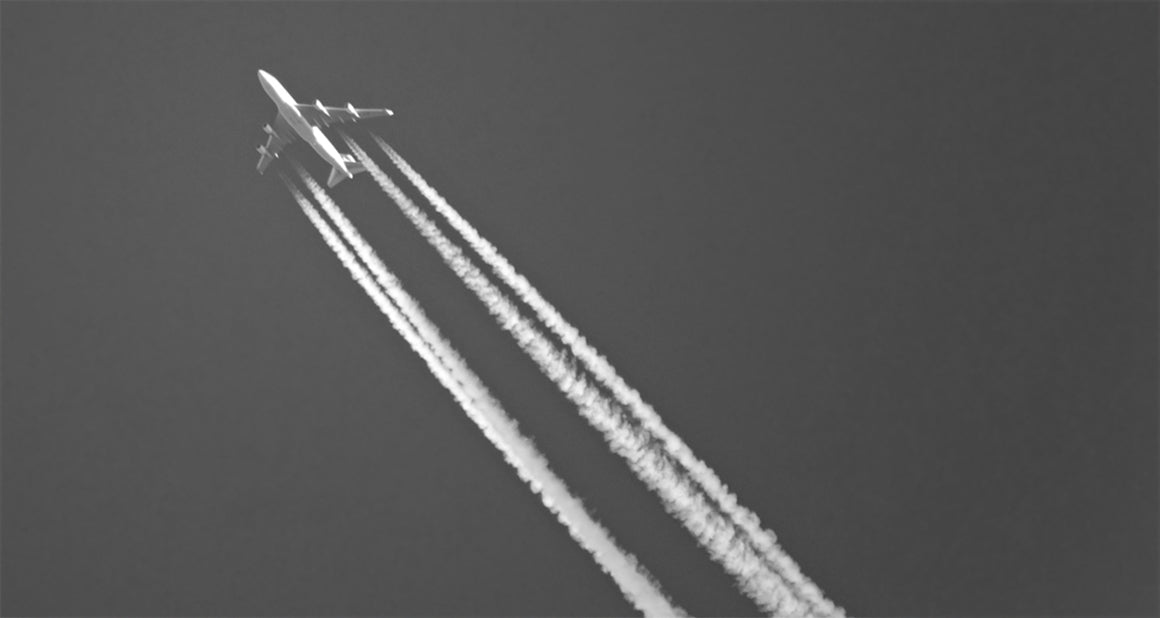 Originally published by Mark Simpkins on the HPE Community Home Blog.
Airlines know that they gain greater efficiency when they control weight and distribution of baggage and passengers on their flights—in fact, they cannot even get off the ground if the plane is too full or imbalanced.  Operating systems, too, can run more efficiently when one has direct control over the applications installed. By not installing everything and the kitchen sink into the operating system, the ClearOS marketplace of applications provides users control and flexibility over what applications are installed on their systems. Users in over 150 countries value this flexibility, which enables a lean, efficient and optimized experience that's custom-tailored for their required workloads and hardware environment. Don't need to run a print server? Then don't install that app! Need an anti-malware app? Install one up front. Unsure if you need NAT? Then install later if the need arises.
Online business apps at your fingertips
ClearOS has an ever-growing online application marketplace of 100+ applications and services that Small and Mid-sized Businesses (SMBs) can quickly browse and select to install on their server in the same way you do with the app store on your smart phone today. This collection of free and fee-based applications empowers SMBs to download, install and pay for only those applications and services they need and value, when they need and want them. An intelligent installation wizard ensures the validated apps install with any dependencies required while preventing any conflicting apps from being installed together. The storefront has an easy to use, intuitive, web-based GUI and is neatly categorized as Cloud, Gateway, Server, Networking, System and Reports apps. Some popular applications include firewall or content filters, intrusion detection, anti-malware, mail, media, and file/print servers. Subscriptions and support are available, and you choose how to pay as you go only for the software and support you need.
Marketplace delivers features which historically were costly and confusing to manage. With ClearOS, almost anyone can now install, configure and manage a complete network, completely managed by an award winning cloud-based interface. You designed your optimal server hardware configuration with certain workloads and uses in mind. Demand that your OS allow you to do the same.