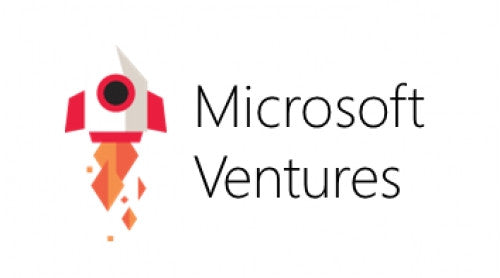 Microsoft Ventures* has invited ClearCenter to join the Seattle Accelerator on December 15, 2015 for the selection day of the Data Science and Machine Learning cohort beginning February 2, 2016. More to come regarding the results of this possible partnership exploration... 
About Microsoft Ventures
Microsoft Ventures is a global initiative empowering entrepreneurs around the world on their journey to build great companies. Microsoft Ventures works with startups at every stage of maturity to provide the tools, resources, knowledge and expertise they need to succeed.
Microsoft Ventures goal is to help startups scale their business, bring innovative services to market, and reach new customers. Our primary vehicle to empower startups is through our mentor-driven accelerator program designed to help top entrepreneurs get through the challenges of building a sustainable business, gaining customers, and scaling to global markets.
*All trademarks mentioned belong to their respective owners.