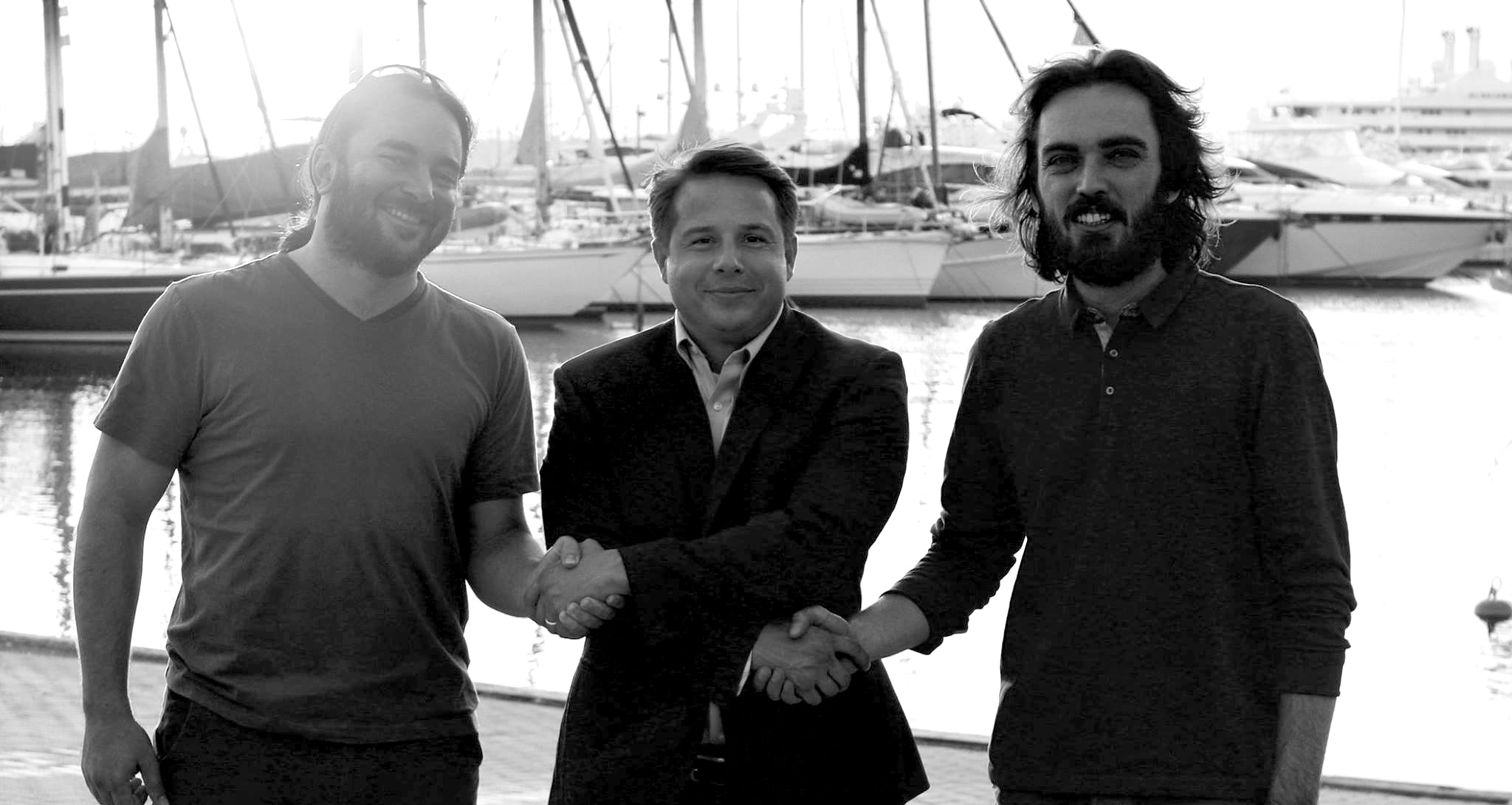 ClearCenter today announced it has entered into an exclusive partnership with Mist.io. The move will allow ClearCenter to further its goal to produce simple, secure and affordable IT management tools. Mist.io is a cloud automation and orchestration software developer that integrates with nearly any cloud-based infrastructure.
"Mist.io streamlines cloud-based operations and reduces infrastructure costs," said Michael Proper, ClearCenter Founder and CEO. "Since Mist.io makes multi-cloud management simple and eliminates vendor lock-­in, it will fit nicely into our ClearOS and ClearVM ecosystem to provide an expanded set of options for ClearOS users."
Under the terms of the agreement, Mist.io and ClearCenter will work together to jointly develop new products and services to help disrupt how IT is delivered, supported and monetized.
"ClearCenter has a truly unique vision for the future of public/private clouds, hypervisors, containers, and bare metal IT management," said Chris Psaltis, Mist.io CEO and Co-founder. "Working together, we will be able to offer some game-changing products in the near future."
 The Plan ;)