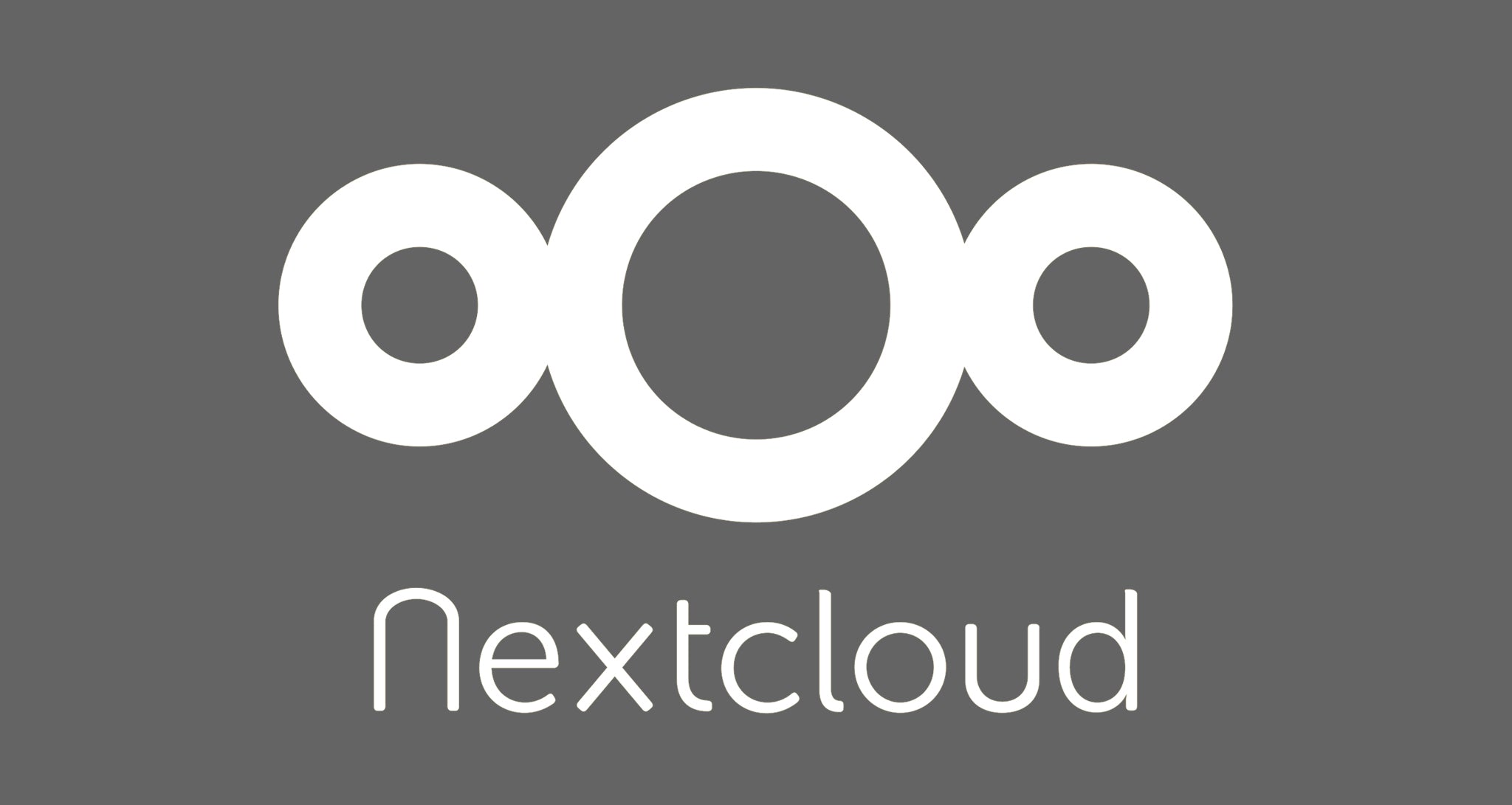 New Nextcloud ClearOS Marketplace app provides alternative cloud file sync and storage option for security-conscious IT professionals.
OREM, Utah - (September 17, 2018) - ClearCenter today announced the addition of Nextcloud, a key file sync and storage application in its ClearOS Marketplace for IT professionals running ClearOS deployments to manage IT needs for their businesses.
Nextcloud offers IT departments more flexibility, security and options with complete control over on-premises and off-premises hardware infrastructure compared to traditional cloud storage providers like Dropbox, OneDrive, Box or Google Drive.
Nextcloud allows IT staff to build and host their own secure storage platform that gives end users the easy-to-use file sync and share features of other public services while allowing business to have total control over encryption keys and the infrastructure hosting the storage platform.
Services like Nextcloud present a win-win scenario for businesses as end users get easy access to use and share files through web, desktop and mobile clients while IT professionals maintain total control over the storage solution.
Since launching in 2016, Nextcloud has seen remarkable growth thanks to its quick embrace from within the open source community due to its advanced security and control features like Server and Client Side Encryption, Resource Monitoring, File Locking, File Access Control, and Audio/Video Chat.
"While cloud storage services like iCloud, Dropbox or Google Drive are popular and easy to use, these platforms present a constant security risk while limiting the control IT professionals have," said ClearCenter Founder & CEO Michael Proper. "More and more, we're finding ClearOS admins want the peace of mind that comes from having total control over a storage platform. Nextcloud gives ClearOS users exactly what they need to maintain control while still giving them the ability to offer their end users an easy to use interface."
In June 2018, ClearCenter announced further integration with Nextcloud as part of ClearCenter's forthcoming ClearSHARE application and storage ecosystem. As part of the project, ClearCenter is working now to integrate ClearOS, Nextcloud and the Sia storage network combining the best of all three open source projects to produce the first truly turnkey decentralized storage platform.
About ClearCenter
ClearCenter creates simple, secure and affordable products for managing Hybrid IT. ClearCenter's ClearOS is a Linux-based open source operating system for managing Cloud, Server, Network and Gateway layers. It is designed for homes, small-to-medium size businesses and distributed environments. Available in multiple languages and in use in 154 countries around the globe today, ClearOS has more than 450,000 deployments serving more than 10.4 million users. Visit https://www.ClearCenter.com for more information.
ClearCenter Press Contact:
David Politis, dpolitis@clearcenter.com , Mobile: +1-801-556-8184