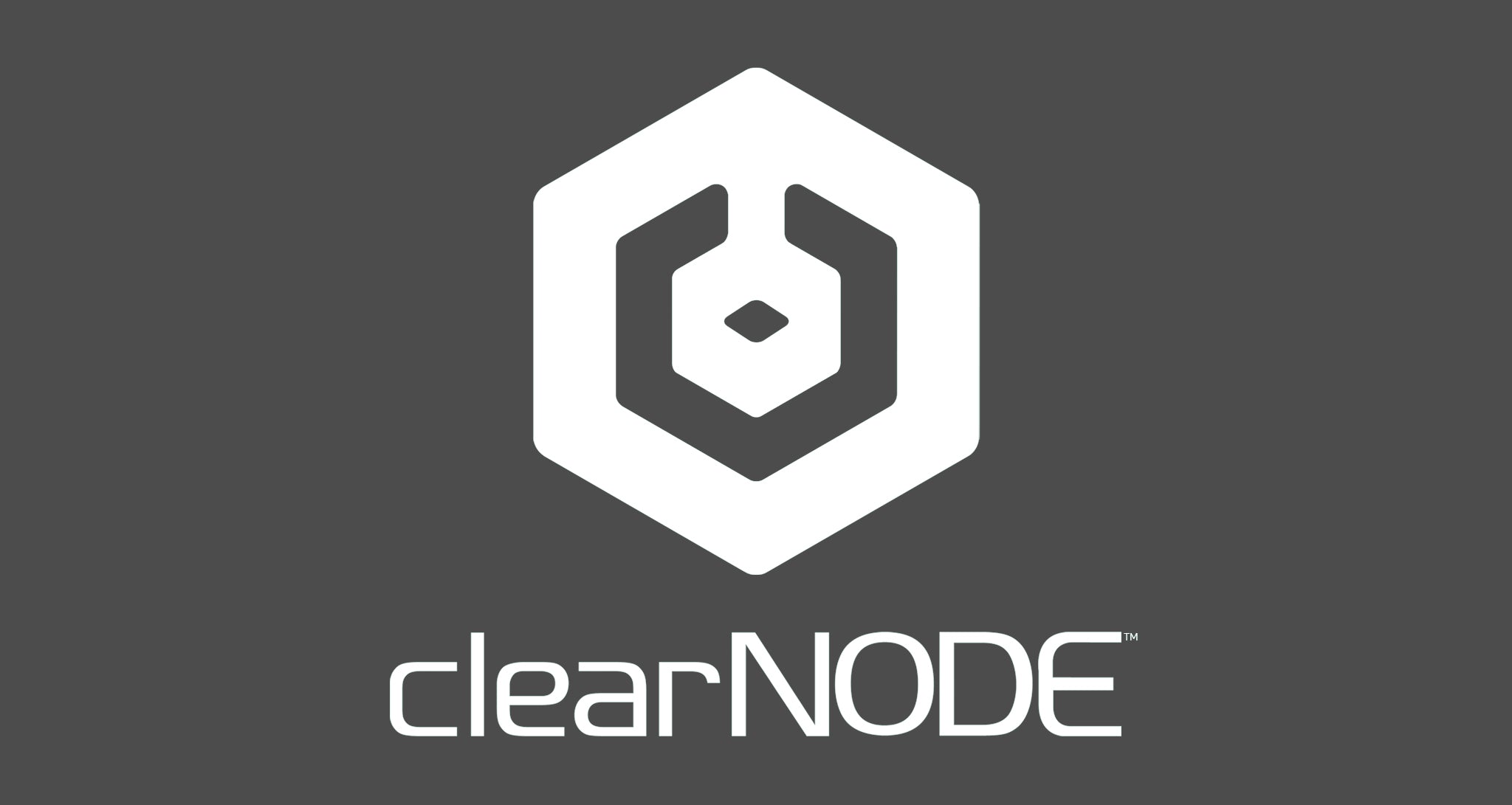 Welcome to a New Year! 2018 is going to be a great year for ClearCenter and its customers. We're currently hard at work building something new. We call it ClearNODE.

So what exactly is ClearNODE? We can't say much for now. But a pretty solid bet would be that since its from ClearCenter, ClearNODE will be simple, secure, and affordable — something that will make your life easier while saving money and increasing security. We think it's going to be a game changer.

Visit http://www.clearnode.com to stay in the loop. Sign up and we'll let you know as soon as the beta is ready.