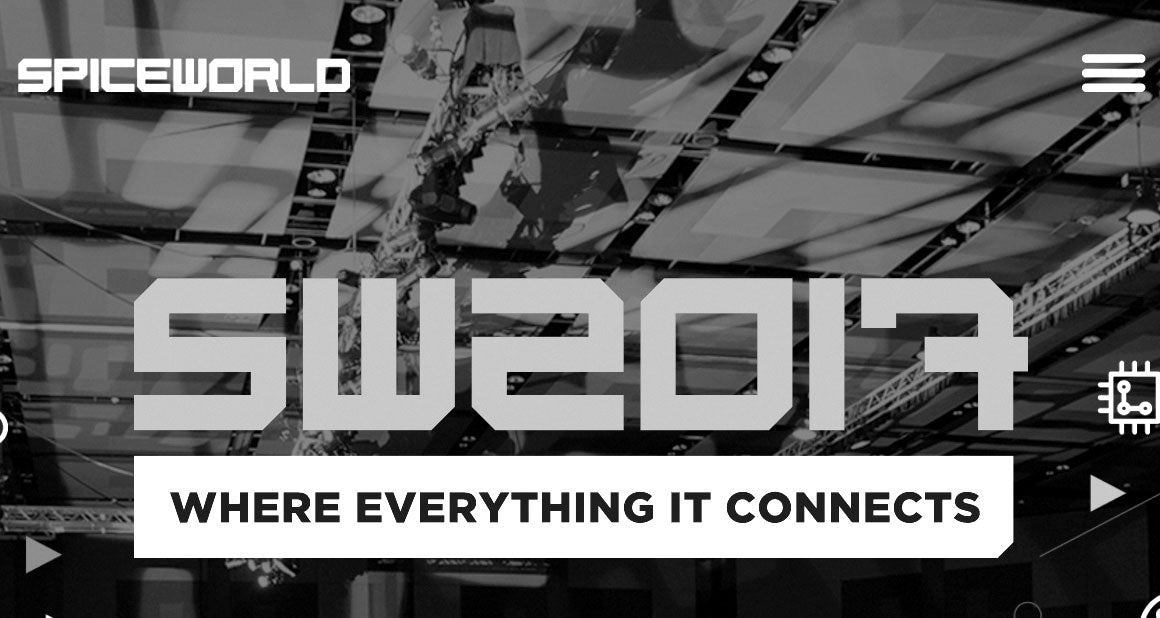 Austin, Texas is the headquarters for one of our all-time favorite communities on the planet, Spiceworks, who is hosting the SpiceWorld 2017 show October 9 to 11.

ClearCenter is attending SpiceWorld 2017 with the HPE team. Stop by to see the brand new HPE Gen10 ProLiant hardware on display and get some hands-on time with ClearOS running on HPE gear.
Check out this HPE post for more info and to see a schedule of ClearCenter and HPE session times.
Get ready for SpiceWorld by watching a recent Spiceworks On the Air episode below featuring Michael Proper, CEO ClearCenter along with Shab Madina HPE Group Manager, Product and Solutions and Joaquin Ochoa, CEO Jtech Enterprises. The episode shows how to make IT simple, secure and affordable with HPE ProLiant servers and ClearOS.