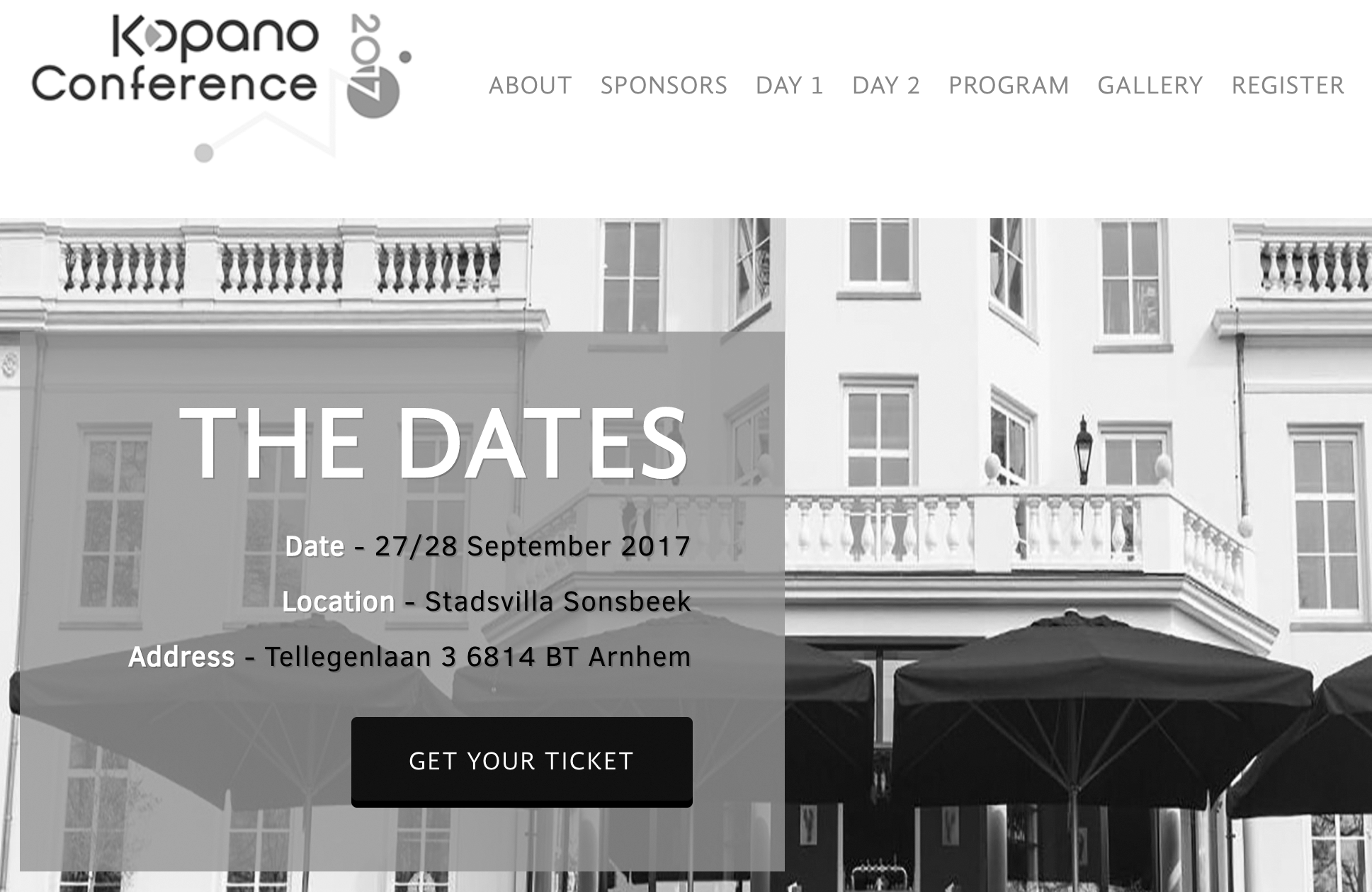 ClearCenter is sponsoring the
2017 Kopano Conference
September 27 and 28 in the Netherlands. The show is located at the scenic
Stadsvilla Sonsbeek
in Arnhem. If you are going to be in the area,
please book a time with us
and stop on by.
Kopano
is a fast developing self-hosted open source communication platform available worldwide. Kopano is where it all comes together – classical e-mail communication, self-organization, group-planning, realtime web meetings, persistent group chat, decentralized file sharing and much more.
ClearCenter partners and customers are using Kopano as an alternative to Exchange with great success. You can quickly deploy Kopano into your existing ClearOS environment through the ClearOS Marketplace.