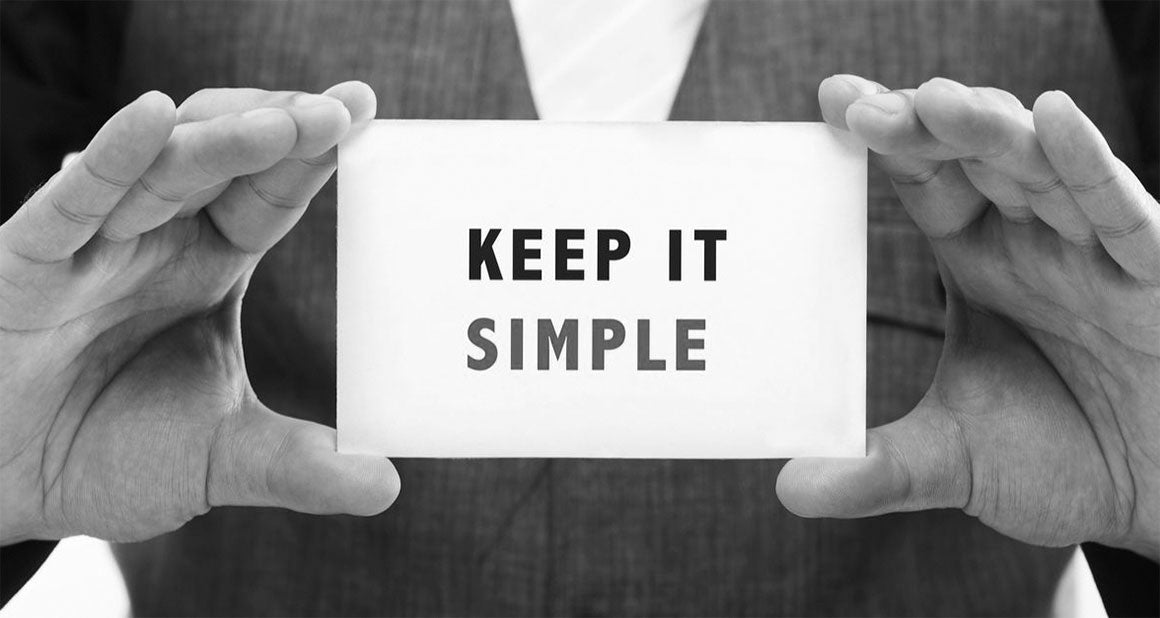 Originally published by Tim Peters on the HPE Community Home Blog.
Today's businesses are facing rising pressures to efficiently and securely collect, manage and store rising volumes of data. Data is essential to generating and retaining customers, improving business operations, and gaining critical insights. For small and midsize businesses (SMBs), finding new and better ways to handle massive datasets is a key driver to competing and succeeding in the digital age. Traditional operating systems often lack the performance, scalability, and security to rapidly access, share, and protect sensitive data. SMBs must invest in the right technology to provide a secure, controlled means of sharing and backing up large files.
Digital transformation is driving progress across all industries, as businesses adopt innovative solutions and applications which enable them to channel IT performance, productivity, security, and output into revenue growth. Hewlett Packard Enterprise (HPE) is helping SMBs enhance their IT environments with simple, right-sized solutions designed to store, back up, and share large files and applications with an on-premises server—not from the cloud. Backed by an on-premises compute platform, SMBs can safeguard data that would be susceptible to viruses, malware, and theft.
Secure solutions for storage and backup
HPE is committed to delivering an end-to-end solution that is not only fast and secure but affordable. With a combination of powerful HPE servers and a variety of on-premises and off-premises applications, SMBs can simplify and accelerate IT operations as well as seamlessly scale to back up and secure sensitive data. SMBs stand to gain a great deal from automating file sharing, storage, and backup:
Safeguard information and improve workplace productivity
Simple and flexible solutions that can scale as businesses evolves
Expand technology support with optional HPE Pointnext services
HPE ProLiant servers with ClearOS software offers multiple server applications that can help businesses share files and media more easily, and keep content and control centralized. The ClearOS marketplace features 100+ applications in addition to storing and sharing files that also allows businesses to protect emails, files, and IT networks from threats such as cyberattacks, viruses, and phishing. These security applications are among the most downloaded, helping businesses operate more simply, securely, and effectively—all at a low cost. Acting as a converged appliance for storage and backup, businesses can utilize ClearOS-based solutions as a secure, low-cost network-attached storage (NAS) alternative. In fact, GAD Group Technology, Inc. invested in HPE SMB offerings with ClearOS to reclaim IT resources and reduce installation complexity with 6X faster deployments with integrated appliance-style HPE ProLiant MicroServer. This new configuration saves GAD 50% over traditional IT solutions.
Microsoft Windows Server based solutions offer a converged appliance for file/print with backup. HPE SMB Solutions for Storage and Backup with Windows Server 2016 offer a one-stop shop for pre-configured hardware and software, making them easy to deploy and affordable to leverage with a consumption-based model. These technologies increase productivity with easy sharing and organizing of files; enhance efficiency with files, email, and collaboration tools accessible from any device; and protect the business with online data backup, virus protection, and optional HPE secure encryption. SMB customers are investing in this powerful combination for its integrated approach to email, printing, web serving, file sharing, and remote access services. The appliance quickly creates, stores, and retrieves files to ensure business continuity. Additionally, data encryption protects files as they move across the network. And with local backup for rapid recovery and offsite backup for redundancy, businesses can provide secure access from any location.
Right-sized solutions deliver simplicity, speed, and security
HPE strives to provide choice and flexibility to SMBs to meet their unique business requirements. To accomplish this, SMBs can choose from top-selling HPE ProLiant options and features based on three models:
Entry models

 

are quick to deploy and simple to management simple, delivering entry-level memory and processor speeds at the lowest cost.
Performance models

 

leverage all entry features as well as increased memory and processor speeds with additional storage capabilities.
Solutions-driven models

 

offer all features of performance models with superior memory and processor speeds, and solutions-centric software for targeted workloads.
HPE offers a number of servers with storage and backup capabilities. Among these systems, the HPE ProLiant Gen10 portfolioincludes the world's most secure industry standard servers, purpose-built to deliver optimal scalability and performance with unmatched security. HPE-engineered silicon drives security down to the firmware level. The Silicon Root of Trust equips businesses with state-of-the-art encryption and breach detection technologies that protect hardware from the factory floor to distribution, deployment, and use.
The HPE ProLiant MicroServer Gen10 features a unique and serviceable design that enables simple installation and upgrades. Businesses can benefit from easy access to hard drives, memory, and storage while continuously adapting and bolstering their platforms with ClearOS software and Microsoft solutions. These compact, entry-level servers are ideal for SMBs to enhance data performance without breaking the bank.
HPE ProLiant ML systems like the ML110 Gen10, ML350 Gen10, and ML30 Gen9 are right-sized tower servers that promise to deliver advanced performance at an affordable price. For SMBs, remote offices, and branch offices, HPE ProLiant ML systems are not only compact and simple to deploy and manage, but they are optimized to accelerate and secure a variety of diverse workloads and data center environments.
HPE is committed to offering businesses choice in their IT journeys. Deploying a simple, right-sized server with ClearOS or Windows Server based solutions is helping SMBs achieve enterprise-quality performance and security. HPE also makes it fast and easy to acquire new solutions. Businesses can make room for new deployments by trading in old equipment and getting their money back. HPE also offers IT investment and funding models to help SMBs afford new solutions with predictable monthly payments based on consumption.
To learn more about converged file sharing, storage, and backup solutions from HPE, I encourage you to visit HPE.com. And for up-to-the-minute news on the latest solutions for SMBs, check us out on Twitter at @HPE_SMB.