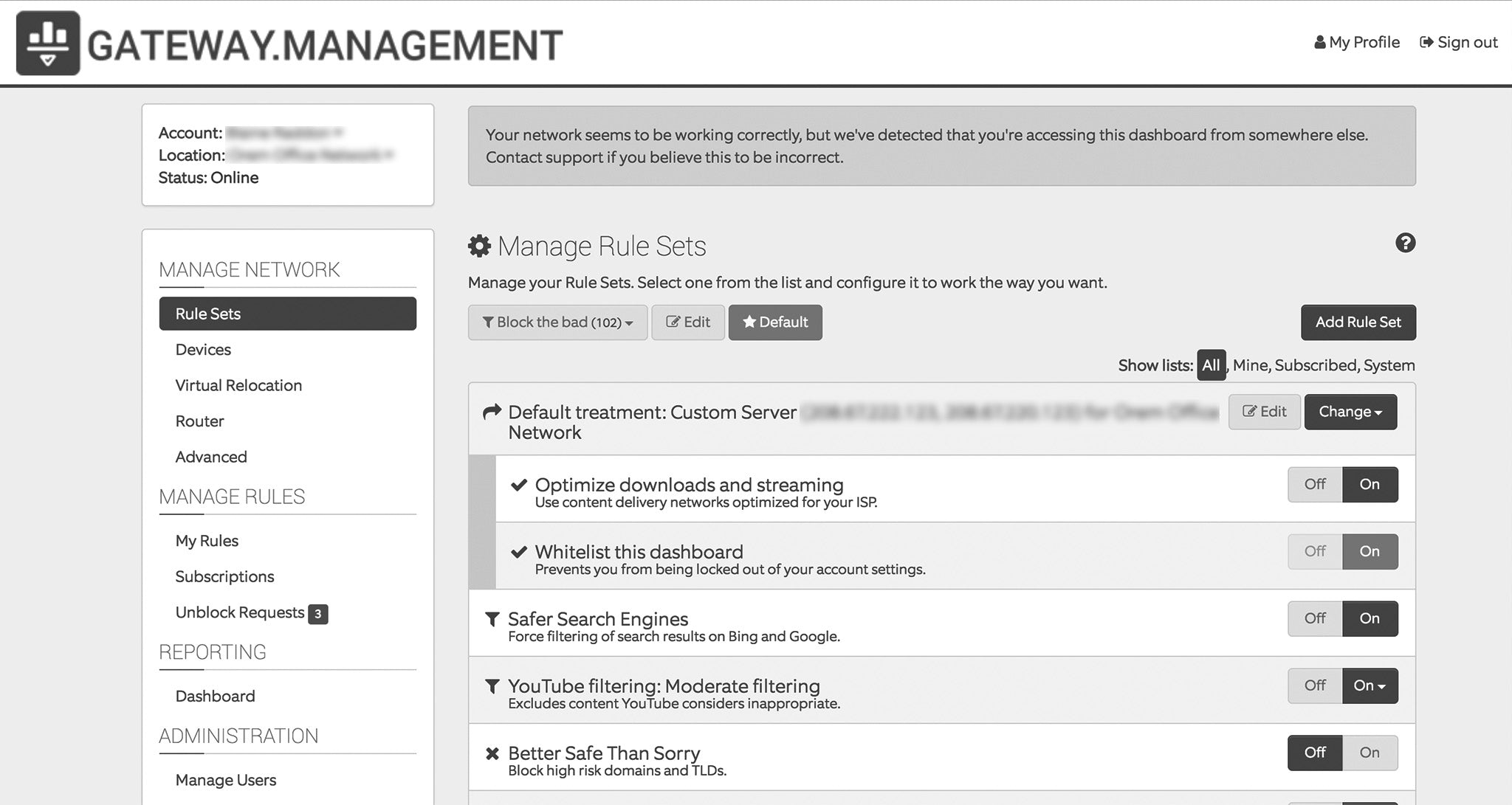 Until Dec. 31, 2018 you can save $400 on one of the most popular ClearOS apps ever, Gateway.Management!
Just pay for one year of the service and you will automatically get a second year free when using promo code GM241 at checkout.
New to Gateway.Management? Check out the intro video embedded below or this playlist to learn more about the next-generation content filtering and security tool that uses a Zero-trust Model to block all traffic as a default then uses advanced Machine Learning-based Whitelisting combined with Egress Control to protect you from malware, viruses, ransomware, or compromised IoT devices (Smart TVs, webcams, DVRs, etc.).
Make sure to read this blog post detailing how Gateway.Management mitigates against #wannacry and other threats.
Here's How to Get the Special Pricing on Gateway.Management before Dec. 31, 2018.
Step 1:
Head to the Gateway.Management page in the ClearCenter SDN Portal.
Step 2:
Pick the 2 year option for Gateway Management Business and click the "Add to Cart" button.
Step 3:
Click on the "Proceed to Checkout" button and enter promo code GM241 at checkout.