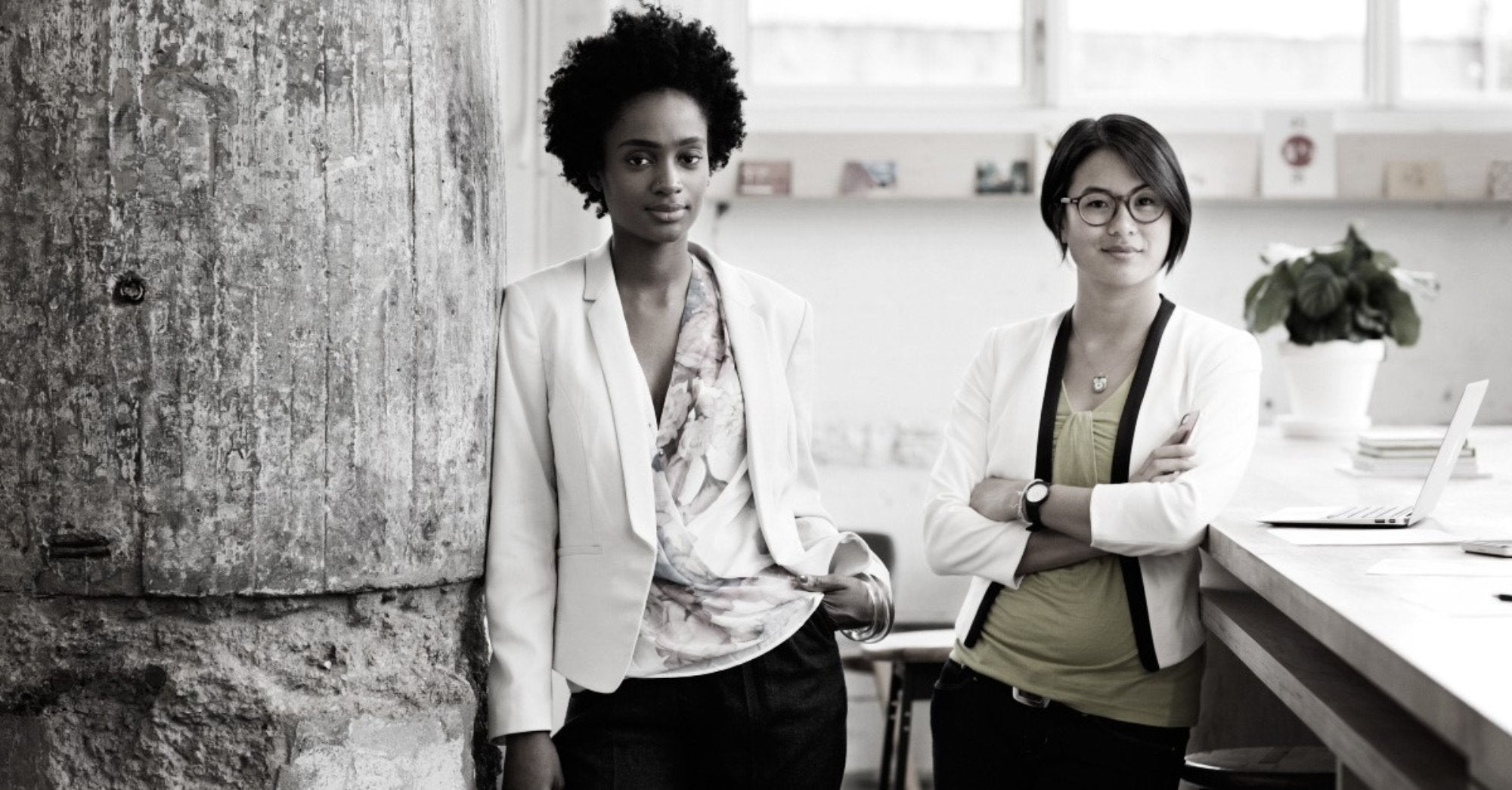 Author:  Tim Peters, VP & GM ProLiant Servers and SMB Solutions, Hewlett Packard Enterprise
The fast pace needed to win today's economy is prompting business leaders to evaluate their current IT solutions and future IT needs. The ability to anticipate and react to changing market conditions is increasingly defining successful businesses and separating them from the rest. What allows these businesses to effectively compete is their adoption of the right technology to achieve optimal levels of performance, agility, and scalability.  Technology is particularly important for a Small Business to have the capacity to efficiently operate, grow and serve customers with limited manpower and IT resources.
Available IT choices have never been greater—options such as off-premises resources, paid and free software, servers and appliances, and more.  Yet so many options can be confusing as to which is right and which is wrong.  Small Business owners need a trusted advisor that can help them navigate the myriad of choices and put them on the right path.  And they need IT that grows and flexes with their business without costing a lot of money.
Enter HPE ProLiant Servers and ClearOS.
HPE is now offering ClearOS as a no cost preload on ProLiant servers and while also making it available for download via intelligent provisioning on a broad range of ProLiant 10, 100 and 300 series servers.  With this, HPE is redefining servers for the Small Business by making them easy to use, faster to deploy and secure while also making them affordable.
ClearOS is a simple, secure and affordable operating system that can be tailored to the ever-changing needs of a Small Business.  This solution can coexist with Microsoft Windows Server based IT environment, or on its own.  With over 100 applications to choose from, users can easily build the right IT infrastructure for their needs whether it is complementing an existing infrastructure as a network/gateway device or as the first server of a growing business. 
ClearOS is a Linux-based operating system designed from the ground up for usability.  Its elegant user interface simplifies the most commonly used server features and reduces the learning curve.  The integrated application marketplace allows for single click application installation and makes is very easy to tailor functionality to an individual business' unique requirements.
Businesses who implement ClearOS will gain valuable competitive advantages: 
Simple – ClearOS is easy to learn and use, which means reduced learning curve that lets business be up and running faster.
Secure – The ClearOS Marketplace offers the choice of over a hundred applications including applications designed for firewall, intrusion detection/prevention and content filtering.
Affordable – ClearOS preloaded on ProLiant Servers is feature rich and free to use. Users can also download additional features and applications at low-cost subscriptions, giving them the ability to pay as they grow.
A BRIDGE TO THE CLOUD:  HYBRID IT
Small Business owners have decisions to make.  What to put in the cloud vs what to keep on premises?  They know speed, affordability, and security are all important. Although the cloud is easy to deploy, cloud services mean that critical data now resides off premises and data security is outside the business's control.  Reliability is also a consideration as there are now multiple points of failure that can impact a business's ability to access its data.
Hewlett Packard Enterprise (HPE) is equipping businesses with the best of both cloud and on-premises IT in a hybrid environment while keeping it all affordability. By offering HPE ProLiant Servers with ClearOS preloaded at no additional cost, cloud-like simplicity for fast and easy deployment is possible. More so, ClearOS leverages on-premises security and control to protect sensitive data and applications, while integrating very well with cloud services to provide a seamless experience for non-business critical applications.
THE ROADMAP TO INNOVATION
HPE ProLiant Servers establish a reliable and flexible infrastructure that when combined with ClearOS are well-suited to handle workloads like communications and web services that are necessary for Small Business.  The ProLiant ML110, ML30, and DL20 servers are available with ClearOS configure-to-order (CTO) preloaded, ready to be customized with point and click simplicity.  And for customers who prefer more robust and scalable servers, the broad range of HPE ProLiant 100 and 300 DL rack and ML tower series servers are also ClearOS-enabled and can be configured with HPE Intelligent Provisioning.
The recently announced HPE ProLiant MicroServer Gen10 offers optimized compute for small offices and home offices (SOHOs) with one to ten users.  This system features low cost of ownership, ease of use, a quiet and compact form factor, and support for 4K streaming media.  It also provides reliable access to hard drives, memory and PCIe slots for easy management and installation upgrades, and can be customized to fit businesses' individual requirements.  The MicroServer has the ClearOS operating system preloaded on the hard disk drive at no additional cost, featuring a built-in application marketplace to build a just-right IT solution.
HPE ProLiant Servers and ClearOS make Hybrid IT simple, secure and affordable while providing the reliability customers have come to expect from a ProLiant.
To learn more about the compelling advantages of ClearOS, I invite you to follow us on Twitter at @HPE_SMB.
Read the full article here: https://www.linkedin.com/pulse/hpe-proliant-clearos-simple-secure-affordable-small-tim-peters