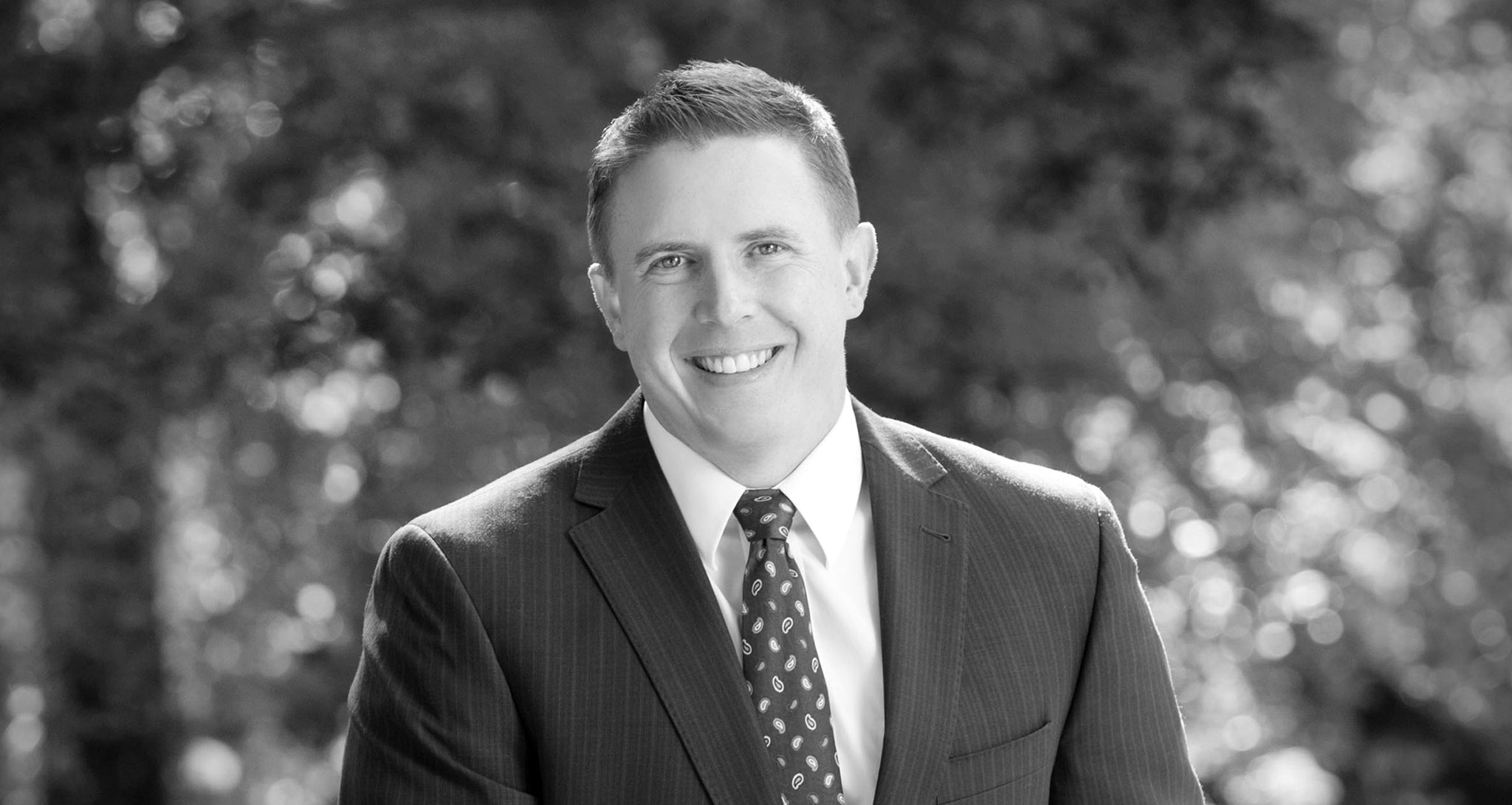 OREM, Utah - (Sep. 10, 2018) - ClearCenter today announced that Karl Cain has joined ClearCenter as its Executive Vice President (EVP) of Sales. Karl comes to ClearCenter through the recent KAILO Energy acquisition and will oversee all sales efforts for ClearCenter and ClearEnergy.
Karl has spent the last 20 years building and growing sales teams in the High Performance Computer (HPC) hardware and energy storage industry. Karl helped launch the Linux-based clustered HPC supercomputer startup, Linux Networx, which was acquired by Silicon Graphics Inc. After stints in Dell's, Intel's, and Seagate's HPC groups, Karl moved to the energy storage industry and co-founded KAILO Energy. Kailo had a mission to change the landscape of the home and small business energy storage market, leading the way with its revolutionary integrated and portable energy storage system.
"I'm excited to have Karl lead all ClearCenter and ClearEnergy sales efforts moving forward," said ClearCenter Founder & CEO Michael Proper. "Karl is well experienced and has a long track record of driving revenue growth for tech companies."
Under Karl's leadership, the combined ClearCenter and ClearEnergy sales team will continue ClearCenter's drive to empower Hybrid Service Providers with the ability to innovate in the Cloud, Server, Network, and Gateway IT management industry. The team will also focus on growing ClearEnergy's presence in the burgeoning Home, Small Business, and Data Center Energy Storage markets.
Media Contact:
David Politis, dpolitis@clearcenter.com, +1-801-556-8184