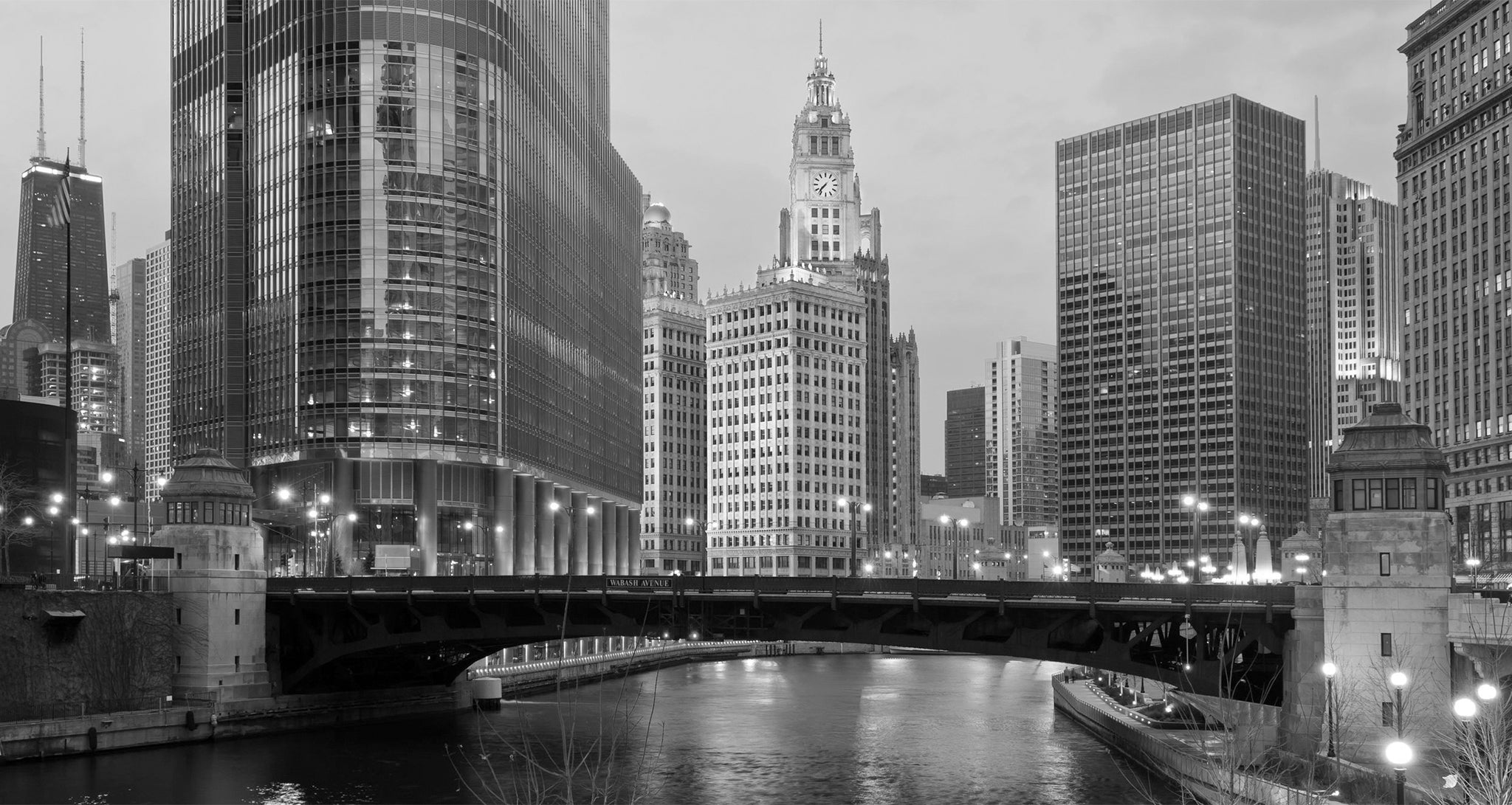 If you've ever wanted to become a ClearOS expert here's your chance. From August 20 to 24, 2018 ClearCenter and HPE will conduct an intensive 5-day certification course covering all aspects of ClearOS, ClearVM and ClearGLASS in the Chicago, IL area.
This unique event organized by ClearCenter and HPE partner, GAD GROUP TECHNOLOGY INC., will give you the rare opportunity to become certified on all ClearCenter products by completing in-person and hands-on lab sessions led by ClearCenter support staff.
You'll also have plenty of time to ask questions of and workshop with the world's top ClearOS experts.
This course covers basic to advanced concepts within ClearOS, ClearVM, and ClearGLASS. It covers and uncovers the inner workings of ClearOS and provides a basis for transformation from familiarity and novice administrative work to mastery.
All event attendees will receive one HPE ProLiant Gen10 MicroServer compliments of HPE to work on during the event which is yours to keep at the end of the week.
Visit the event listing page for additional information or to register.