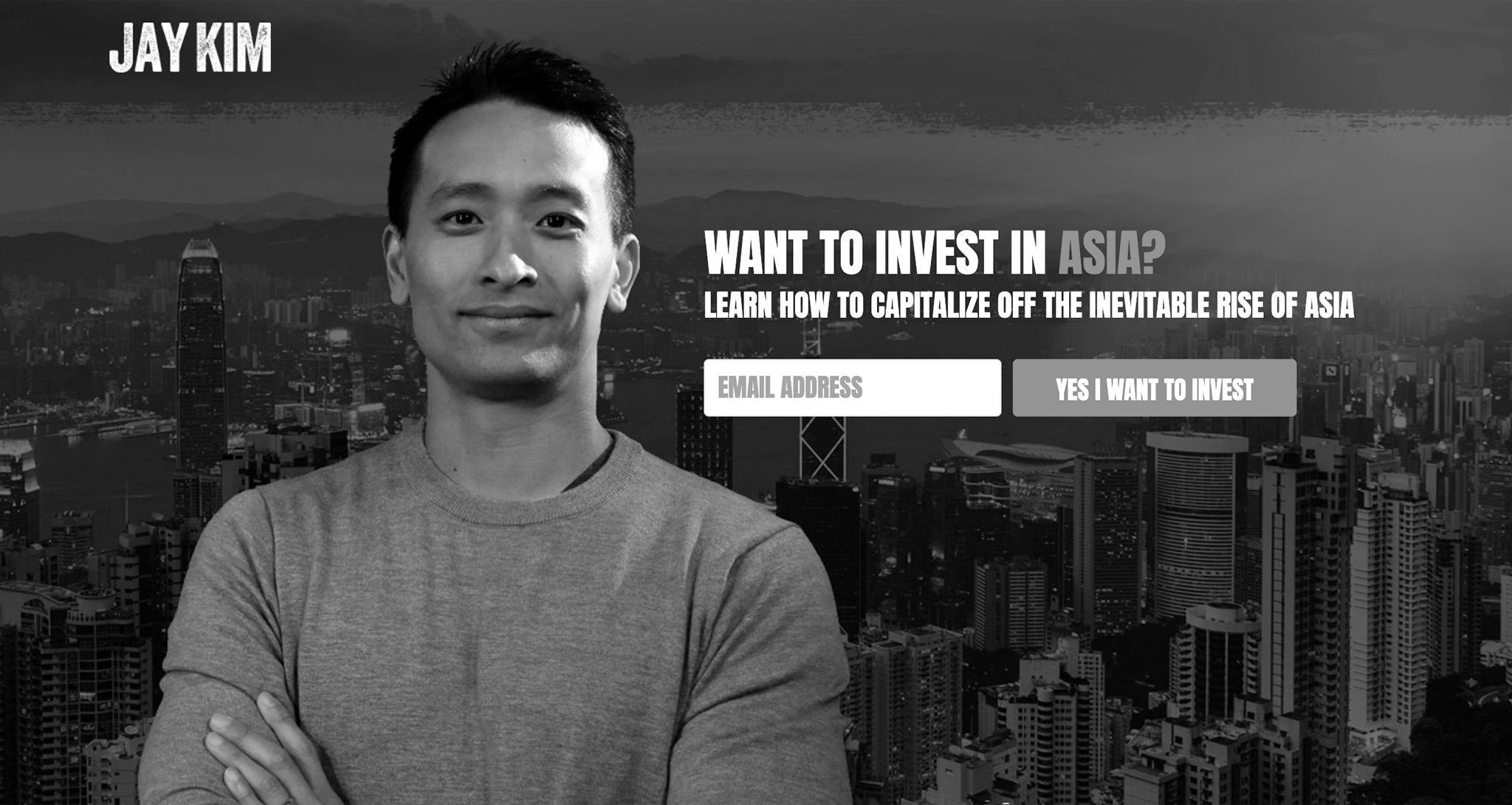 ClearFoundation Chairman and ClearCenter Founder & CEO Michael Proper recently appeared on episode 129 of the Jay Kim Show podcast.
The Jay Kim Show is Hong Kong's first dedicated podcast on entrepreneurship and investing in Asia. Inc. Magazine has named the Jay Kim Show one of the top three podcasts from Asia which are inspirational and useful to entrepreneurs.
During the interview, Michael discusses his entrepreneurial roots then has a detailed conversation with Jay Kim about blockchains, security, privacy, CLEAR Token, ClearOS, ClearFoundation, New Zealand, and ClearCenter's partnership with Hewlett Packard Enterprises.
Click the play button below to listen to Michael's episode.
From the Jay Kim Show Podcast Post Episode 129:

Episode 129 - Michael Proper, Chairman Of ClearFoundation and Founder & CEO Of ClearCenter
How many times over the last few years have we heard about a data leak or breach? With the conventional centralized approach to data storage, we really shouldn't be surprised. When data (or anything else) is centralized, it puts the power in the hands of the few. A simple misstep could leave everyone exposed and vulnerable.
Michael Proper anticipated this problem years ago. When others were running to cloud storage, he was going in the opposite direction, building decentralized systems and services based on open source technology. He calls the open source model in general "a form of living what we call the law of consecration where no one owns it, and no one controls it, but everybody benefits and shares from it."
In today's episode, we learn about Michael's current ventures, ClearFoundation and ClearCenter, his mission to make open source technology user friendly, and about ClearOS the plug-and-play platform that puts privacy, choice, and consent back in the hands of regular people.
In today's episode you'll learn:
About Michael's background
About ClearCenter and ClearFoundation
Why ClearFoundation is based in New Zealand
About Clear's relationship with Hewlett Packard Enterprises
About the ClearOS plug-and-play product 
About the CLEAR token
What lies ahead for Clear in the upcoming months
Links from Today's Episode:
Detailed Show Notes:
(1:19) Michael shares about his background and what led him to where he is today
(2:37) Michael explains why he believes he has a sense of clarity about his purpose in life
(4:00) Michael explains how he got into technology and entrepreneurship
(9:17) Michael gives an introduction of ClearCenter and ClearFoundation
(14:11) Michael explains why the ClearFoundation is based in New Zealand
(19:36) How ClearCenter is using blockchain to protect privacy and empower individuals
(29:41) How the ClearOS system and marketplace work
(35:20) Jay and Michael discuss parents using the ClearOS system to both protect and give freedom to their children
(40:29) Michael describes ClearCenter's relationship with Hewlett Packard Enterprises
(42:30) ClearOS is a plug-and-play solution
(44:23) Michael describes the CLEAR token
(47:39) Michael's goals for Clear over the next couple of years
(49:58) Michael's perspective on Asia