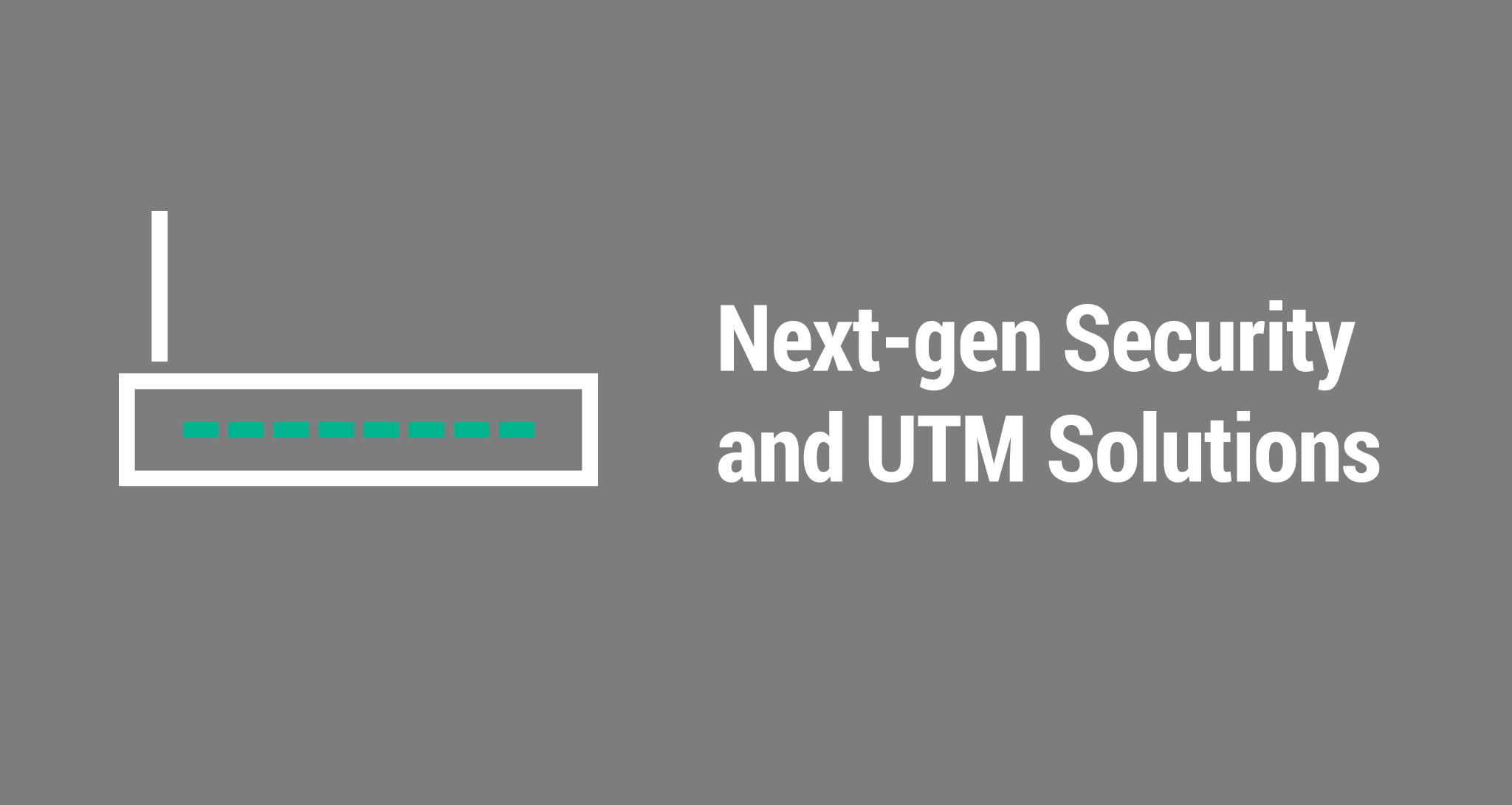 ClearCenter's new partnership with HPE exists to provide a better way for small businesses to manage IT.

It's tough to find IT solutions that are simple and secure without being overly expensive.

A good example is to look at the next-generation UTM firewall appliance market. These dedicated appliances are expensive to buy, required too much time to manage, and only provide limited functions. There is a better way.

Check out the video below to learn how an HPE ProLiant server with ClearOS can save you money by replacing the need for a dedicated firewall appliance while giving you the flexibility to add more than 100 Cloud, Server, Network, and Gateway functions all on one secure server.