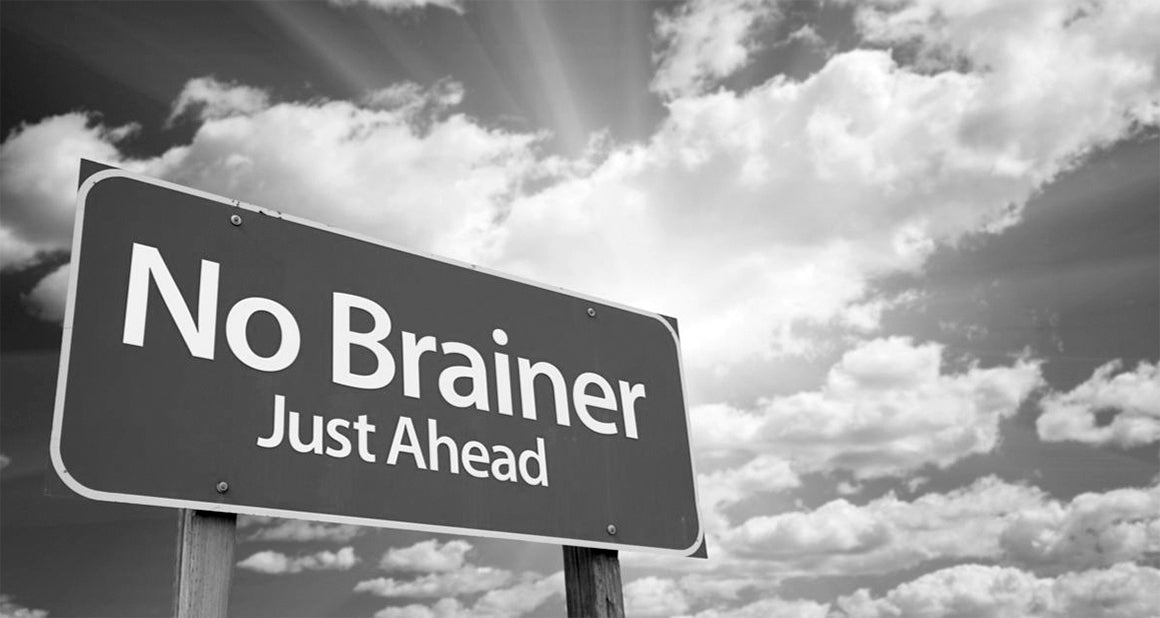 Originally published by Marc Semadeni on the HPE Community Home Blog.
When you hear the words "no brainer" what thoughts come to mind?  Something so simple and straight forward you would be unwise to pass it up.  However, when we hear something is a no brainer we tend to ask ourselves, "Ok, what's the catch?"  The sceptic in us wonders if the no brainer really is a no brainer or is too good to be true. 
Today HPE is offering channel partners in select countries a "no brainer".  It is a cashback offer on the HPE ProLiant MicroServer when bundled with ClearOS through July 31, 2018.  With this cashback offer the purchase of MicroServer is essentially free.  What is required to get the cashback offer?  Purchase a 3 year ClearOS Silver or Gold subscription from HPE.
Never heard of ClearOS?  ClearOS is an intuitive server operating system with more than 100 intelligently integrated applications and services to choose from.  You know Android and iOS and their app stores, ClearOS also has an app store but the apps are for your server.  The apps in the ClearOS Marketplace do a variety of things from storage and backup to security and content filtering to database and much more.  With ClearOS you now have an Android and iOS equivalent but for your server.  And like Android and iOS many of the applications and services are free.
The power of ClearOS running on HPE ProLiant MicroServers is that with ClearOS channel partners have the ability to consolidate the features and functionality of networking, security, gateway and productivity onto a single system.  This means you no longer have to buy, integrate and support several different systems that specialize in only one element of the networking, security, gateway and productivity layer.  ClearOS turns the HPE ProLiant MicroServer into a multi-functional server that keeps purchase, integration and support costs low and predictable which means there is more time and money for you to focus on the things that help your business to grow.
But don't take our word for it.  Read what HPE channel partner GAD Group is saying about the value of ClearOS and MicroServer.  This cashback offer really is a "no brainer".
To learn more about the HPE ProLiant MicroServer ClearOS Bundle Cashback Offer, click here.  Offer ends July 31, 2018.