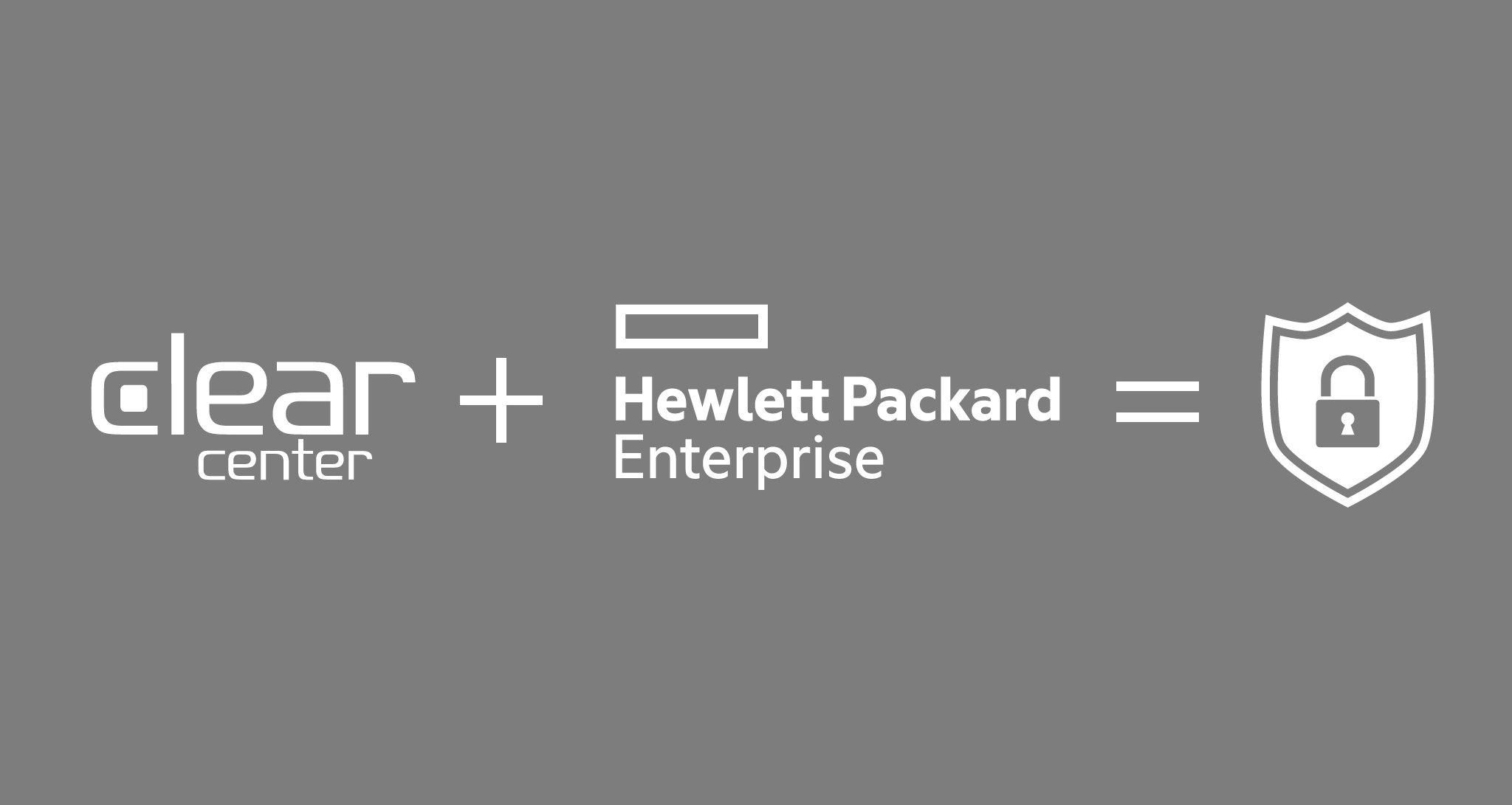 Originally published on the HPE Community Home Blog.
Guest Blog by:  Mark Simpkins, ClearOS/ClearVM Marketing at HPE
Spectre. Meltdown. Ransomware. Cryptocurrency bot-miner infections. All are computer security threats reported in the news today which can bring a business to a standstill, reducing revenue and increasing liabilities each second of exposure. Large businesses and enterprises have IT staff devoted to handling cyber-security—how does the small or mid-sized business defend itself and its customers from a flu-like epidemic of cyber risks without breaking the bank on expensive security hardware and services?
Enter the Unified Threat Management SMB Solution Offering. The HPE MicroServer with ClearOS is a platform providing choices of gateway applications that can replace physical network gateway devices to keep your network secure, making low cost hybrid IT simple, secure and affordable.  While you may not yet have heard of ClearOS, the same open source technology in ClearOS is used by top names in network security products—ClearOS just makes it easier to use and at a lower price point. With a simple, affordable, easy-to-use and versatile operating system, your small or mid-sized business can now quickly build a Unified Threat Management system based upon a single server which can control your network and defend against internal and external IT security threats.
ClearOS provides advanced content filtration and UTM features that will make any business more secure. Manage your remote access workers with flexible groups, access controls, white lists, black lists and grey lists. ClearOS also delivers powerful contextual analysis, banner ad blocking, frequent updates, and port controls. Gateway Management, a marquee filtration application available on the ClearOS Marketplace, is a cloud-based white list filtration system that requires few cycles and yet which ensures only good content comes in and blocks all that adware which grinds network performance to a halt. In addition, the ClearOS app center offers antimalware, intrusion protection, and monitoring tools to ensure you have a clean, controlled, and secure network.
HPE provides the SMB value-add configurations as well as integrated software, which can be quickly deployed by our partners for our customers. ClearOS adds no cost to the platform out the door--you choose to purchase the value-added subscription and support you need later--and provides multiple gateway applications that can replace physical network gateway devices to keep your network secure.
Partners and customers will benefit most choosing one of the value-added subscriptions which include tested and validated patches and fixes, but will only pay for the technology and services they need and value. ClearOS is based on CentOS which is a stable and secure community distribution based on Red Hat Enterprise Linux. ClearOS has been in the market for the past 7 years and has over 400,000 deployments worldwide that include Fortune 500 customers and international governments.
Implementing this UTM solution helps reduce the attack surface of your business and keeps you focused on the things that make you money, not worrying about hiring a dedicated security headcount or adding IT security chores to your daily workload. Learn more here.