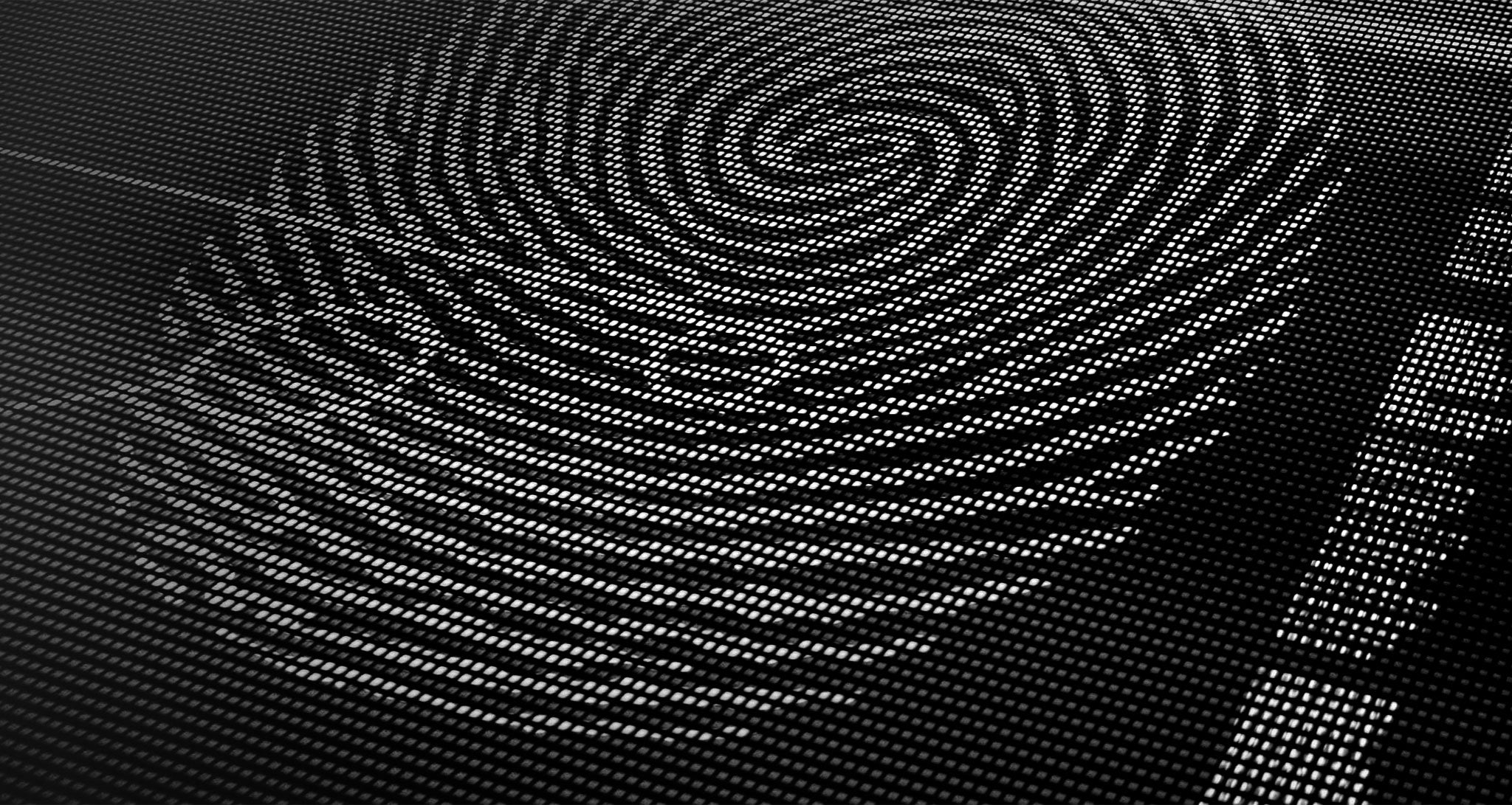 ClearFoundation is thrilled to announce that Samuel M. Smith Ph.D. has joined the team as a Strategic Advisor and Architect.
Dr. Smith is one of the world's preeminent researchers in the field of digital identity systems and will lead ClearFoundation's efforts to launch a new universal and imputable digital identity system known as ClearID.
He received his Ph.D. in Electrical and Computer Engineering from Brigham Young University in 1991 and brings to ClearFoundation his expert insights into many subject areas including blockchain, machine learning, automated reasoning, and related technologies.
Dr. Smith has over 100 refereed publications in the areas of automated reasoning, autonomous vehicles, and distributed systems. His research programs have raised more than $20 million thorough his academic and private-sector careers.
Recently, Dr. Smith has developed decentralized systems using blockchain and byzantine fault tolerant based technologies including the design of both an open reputation and an open identity system on the blockchain.
"Digital identity is a core focus for ClearFoundation because it's a key cornerstone from upon which we can complete our full vision," said ClearFoundation Chairman Michael Proper. "ClearID will empower even the most marginalized people among us - who traditionally are left out of even basic commerce and banking systems - to fully take a seat at the world's economic table by building a future completely based on a level playing field. Sam Smith has spent most of his life solving some incredibly difficult challenges around digital identity. ClearFoundation is extremely honored to welcome Sam to the team."