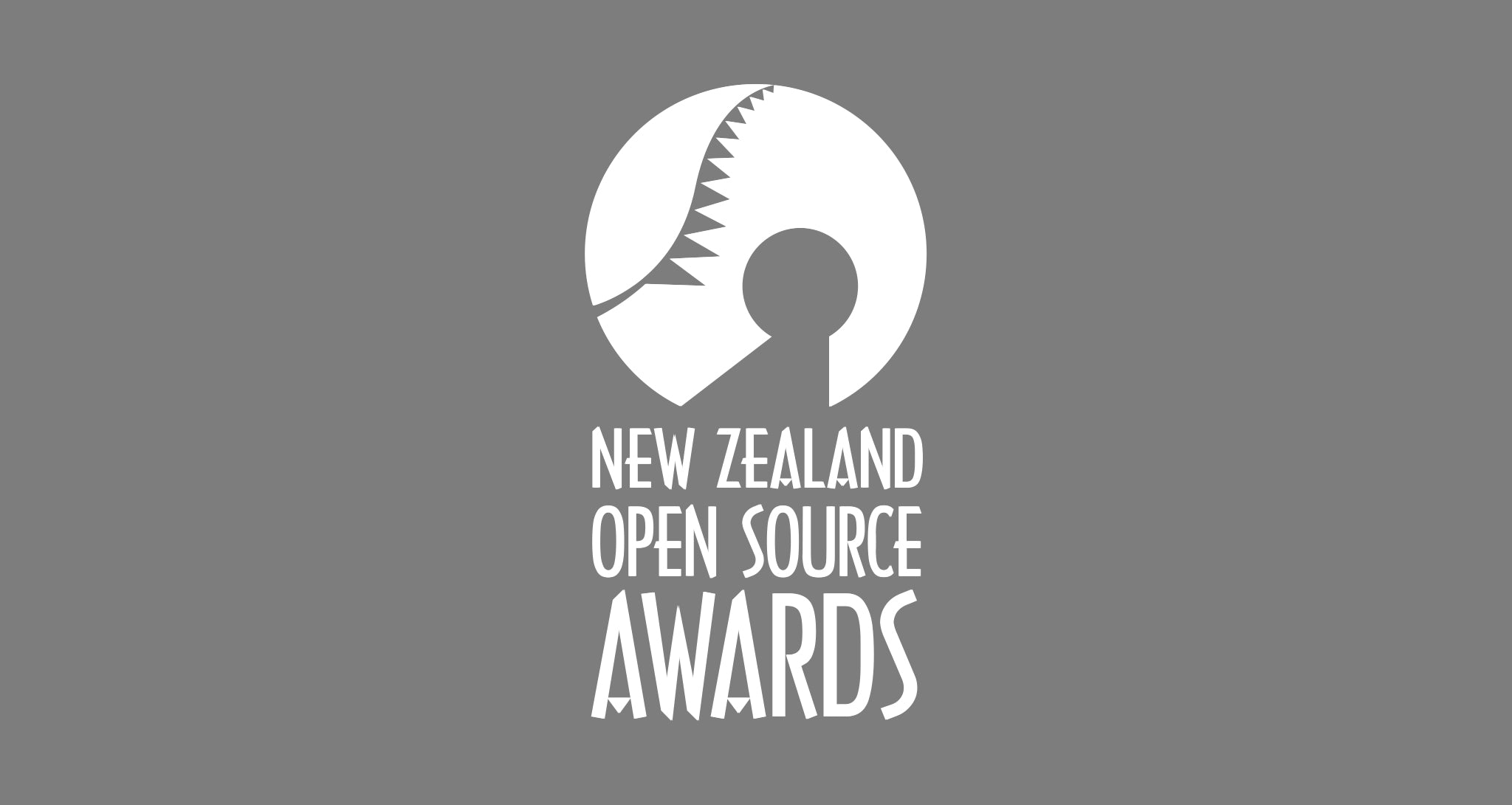 The New Zealand Open Source Awards (NZOSA) recently announced that ClearFoundation made the list of six finalists for the 2018 NZOSA People's Choice Award.
Voting closes on Wednesday, September 5, 2018 so head over to the voting page now and place your vote for ClearFoundation. Thanks for the support!
Winners will be announced at the NZOSA gala dinner which is being held in Wellington, New Zealand on Tuesday, October 23, 2018.