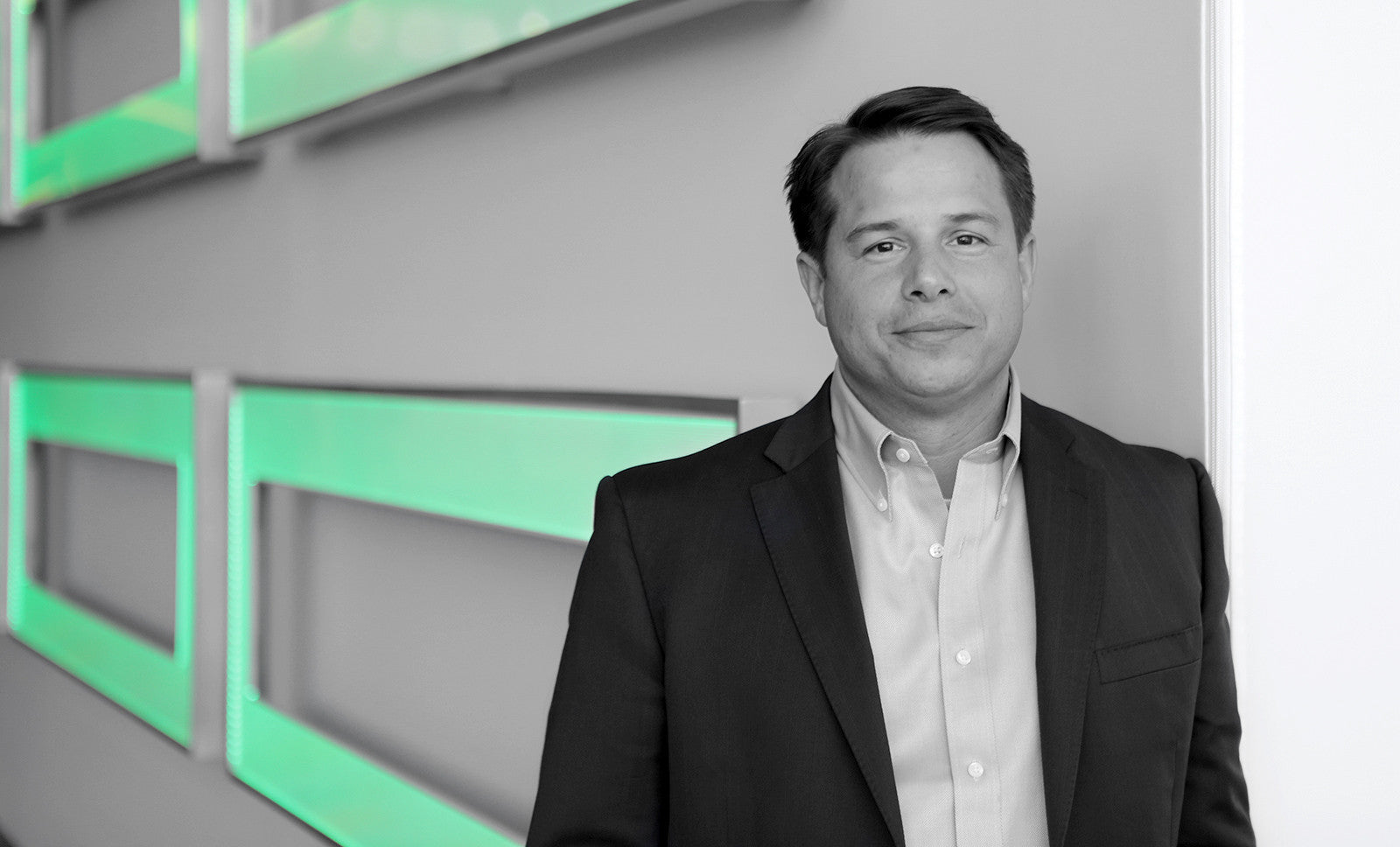 Join the Spiceworks community for the On the Air with HPE show featuring ClearCenter CEO Michael Proper next Wednesday, July 12, 2017 at 10:00 AM CDT.
Click here to register for the online broadcast
.
The discussion will focus on making IT simple, secure and affordable with HPE ProLiant servers and ClearOS.
HPE and ClearCenter are partnering to offer ClearOS on HPE ProLiant to SMB customers to make it very easy to deploy servers, networking, and gateway systems.
Topics include:
Top use cases for ClearOS in your environment.
How ClearOS can actually reduce your attack surface against ransomware and hacking.
First look at the all new HPE ProLiant Gen10 MicroServer that comes preloaded with ClearOS.
One lucky attendee will win an Oculus Rift - VR Headset!