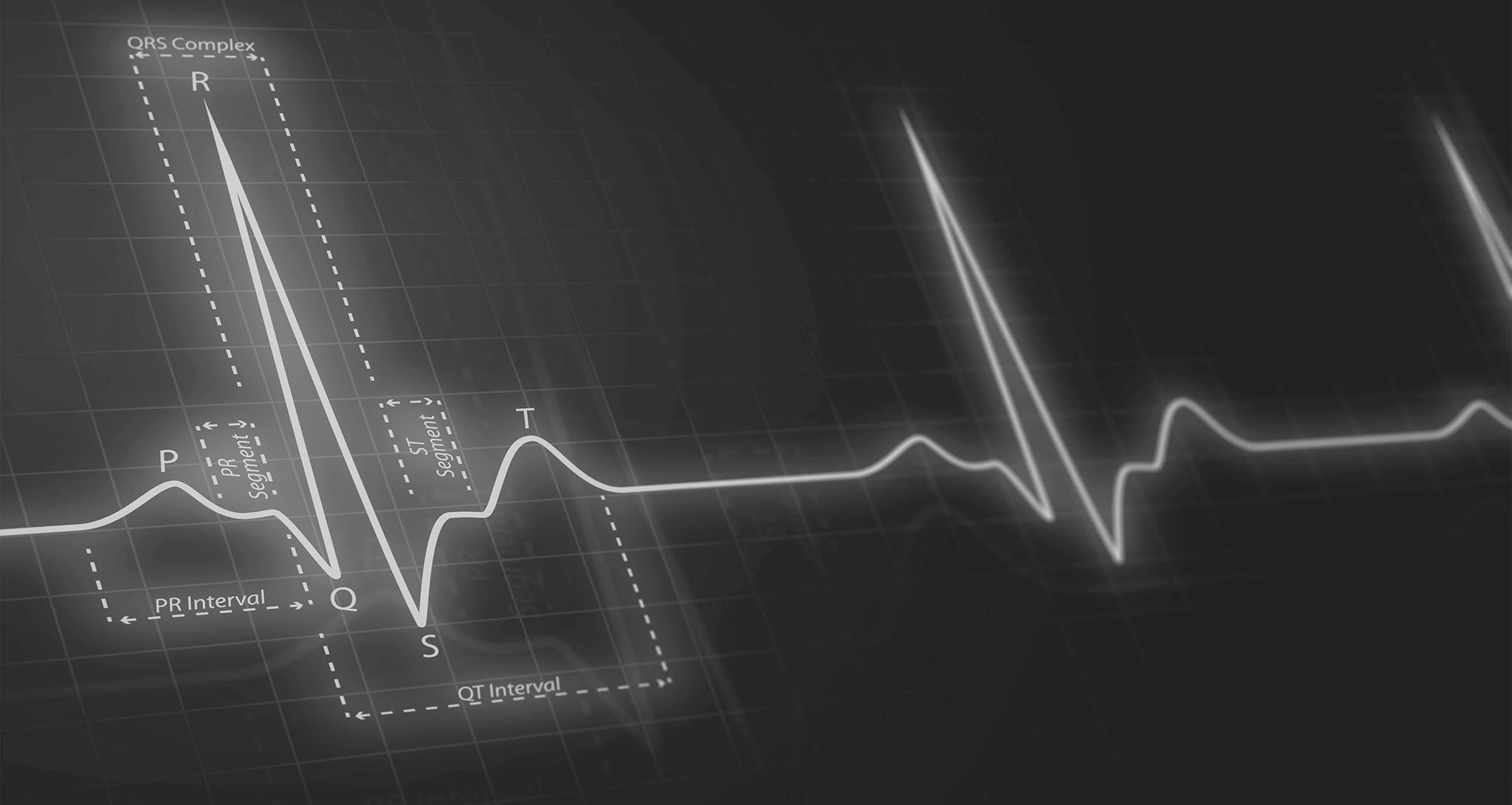 The good news in healthcare is that technology is rapidly improving diagnosis and care. The bad news is general medical costs are only inching down. There are a couple of reasons for this: first, the new technologies and pharmaceuticals cost money that has to be passed on to the patient. Secondly, insurance companies are in the business of making money, and they do.
Of course there are folks trying to help patients save money with new innovations: smaller clinics, telemedicine, and corporate wellness programs. These are all a step in the right direction, and a couple steps in the wrong direction as well. Why? Because they are group programs administered by a central entity. That still leaves each of us at the mercy of somebody else's rules, opinions, tests, diagnoses, and bills.
So what would happen if we could make our own decisions concerning our own health? Well, we would be overweight, use emergency rooms as our primary care physicians, miss doctor's appointments altogether and find no real motivation to exercise. How do we know this? Because that's exactly how we are living now. Left up to our own devices concerning our health, we don't do very well. We've become dependent on a system that takes us last minute, wastes our time and money, treats the immediate symptoms, and has comfortable beds with TVs. In short, we kind of like it that way.
Is there a better way?
What if we could take care of our health and manage our own healthcare? What if we were motivated by what we are genetically predisposed to in the future? What if feeling better was as simple as eating differently, and then knowing what to eat? What if we could check in with a doctor as often as we felt like it, for less than the cost of a copay for a single visit each month? And what if we could monitor our health daily, knowing exactly what nutrients we lacked?
This holistic healthcare approach takes not only a shift in our thinking as humans, but also a paradigm shift in technology.