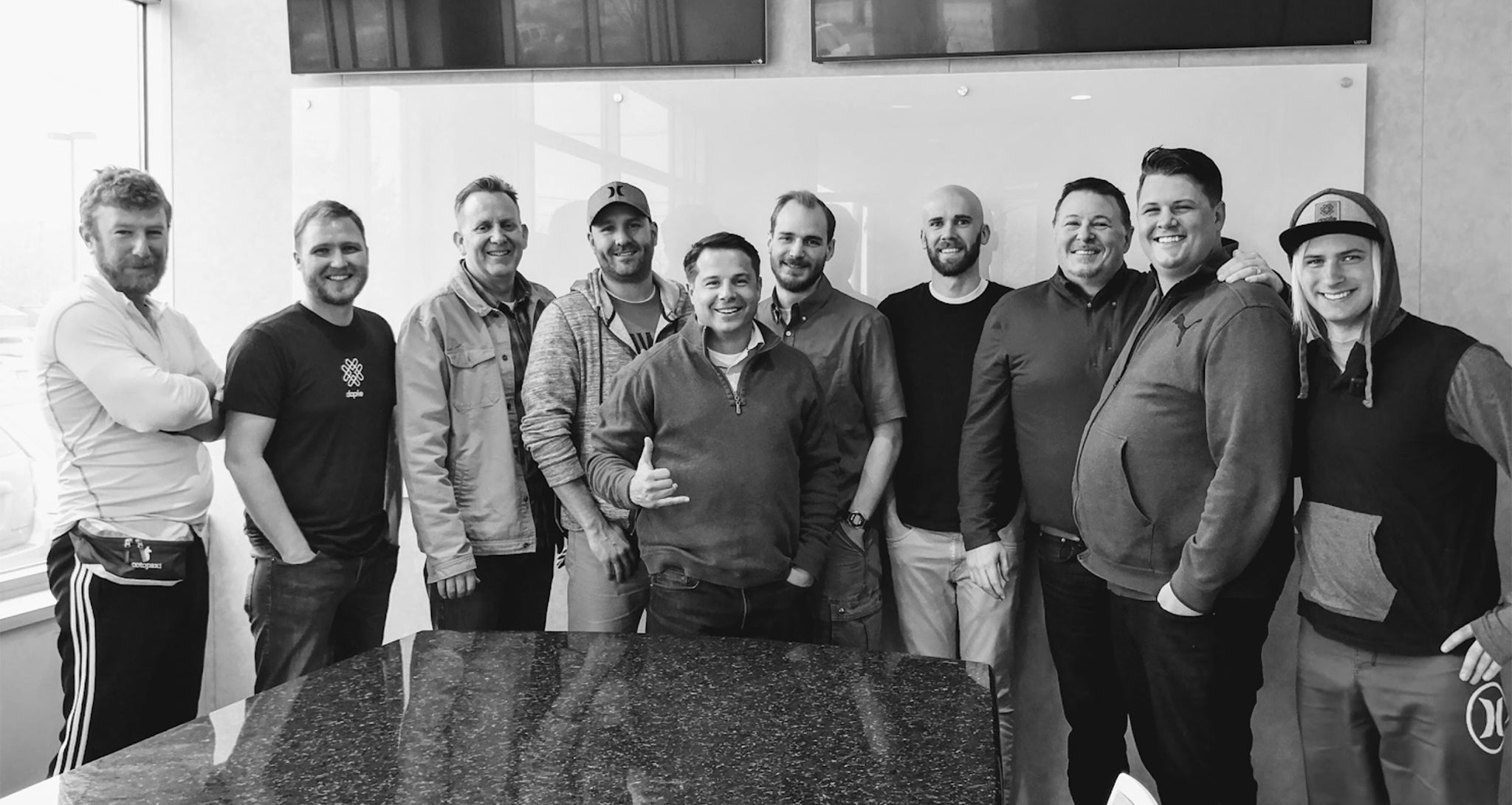 - Acquisition of Daplie paves the way for future ClearOS devices including consumer digital, physical security and personal data storage product lines. -
OREM, Utah - (April 2, 2019) - ClearFoundation today announced it has acquired Daplie, Inc. in a move to integrate both companies' core competencies into one product line upon which ClearFoundation will release new physical and digital home security and personal data storage product lines.
Daplie is the creator of Connect, a personal home server offering security, privacy, ownership, and control to consumers instead of forcing them to conform with the stipulations of Cloud providers.
Future products will include plug-and-play home servers built to privately and securely store and share files, media, and other digital assets, without having to compromise on expensive and non-private cloud storage.
Each unit comes preinstalled with ClearOS and features the option to add stackable storage modules (up to 20 TB in total).
Families and small businesses will appreciate built-in security measures that ensure all unwanted content is blocked while also protecting devices within a home or business from viruses, malware, and ransomware.
For more advanced users, the new product lines will provide secure private key management with built-in hot and cold storage wallets for cryptocurrencies, and will also include the ability to earn CLEAR directly from the device.
"The team at Daplie is excited to join ClearFoundation and to continue building toward and fulfilling our original mission," said Bryson Hill, Founder and CEO of Daplie. "This is just the start of a new future that will include smart devices, energy storage systems, and much more."
"ClearFoundation sees the Daplie technology as key in helping us create solutions for the home and the consumer markets," said Michael Proper, ClearFoundation Chairman. "The two teams are a good fit as we all are firm believers in the notion that the future will be built upon a bedrock of decentralization, privacy, and security while giving control over data back to end users."
About Daplie
Daplie creates hardware that empowers individuals to take control of their digital lives. Daplie's plug-and-play decentralized home server sits as the foundation of a Web 3.0 ecosystem that includes a blockchain-integrated marketplace and creates a truly secure, private, and decentralized environment. Daplie features fee-free storage and sharing, built-in hot and cold storage wallets for cryptocurrencies, and secure data access from anywhere and from any connected device.
About ClearFoundation
ClearFoundation is a New Zealand organization which was created in 2009 with the purpose of developing and maintaining ClearOS. ClearFoundation enables and leverages both Open Standards and Open Source technologies by developing core software, incentivizing usage through methods of future value exchange, and creating decentralized platforms with the goal of uniting all of the world's people. Visit http://clearfoundation.co.nz for more information.
Press Contact:
Stephen Wunderli, swunderli@clearcenter.com