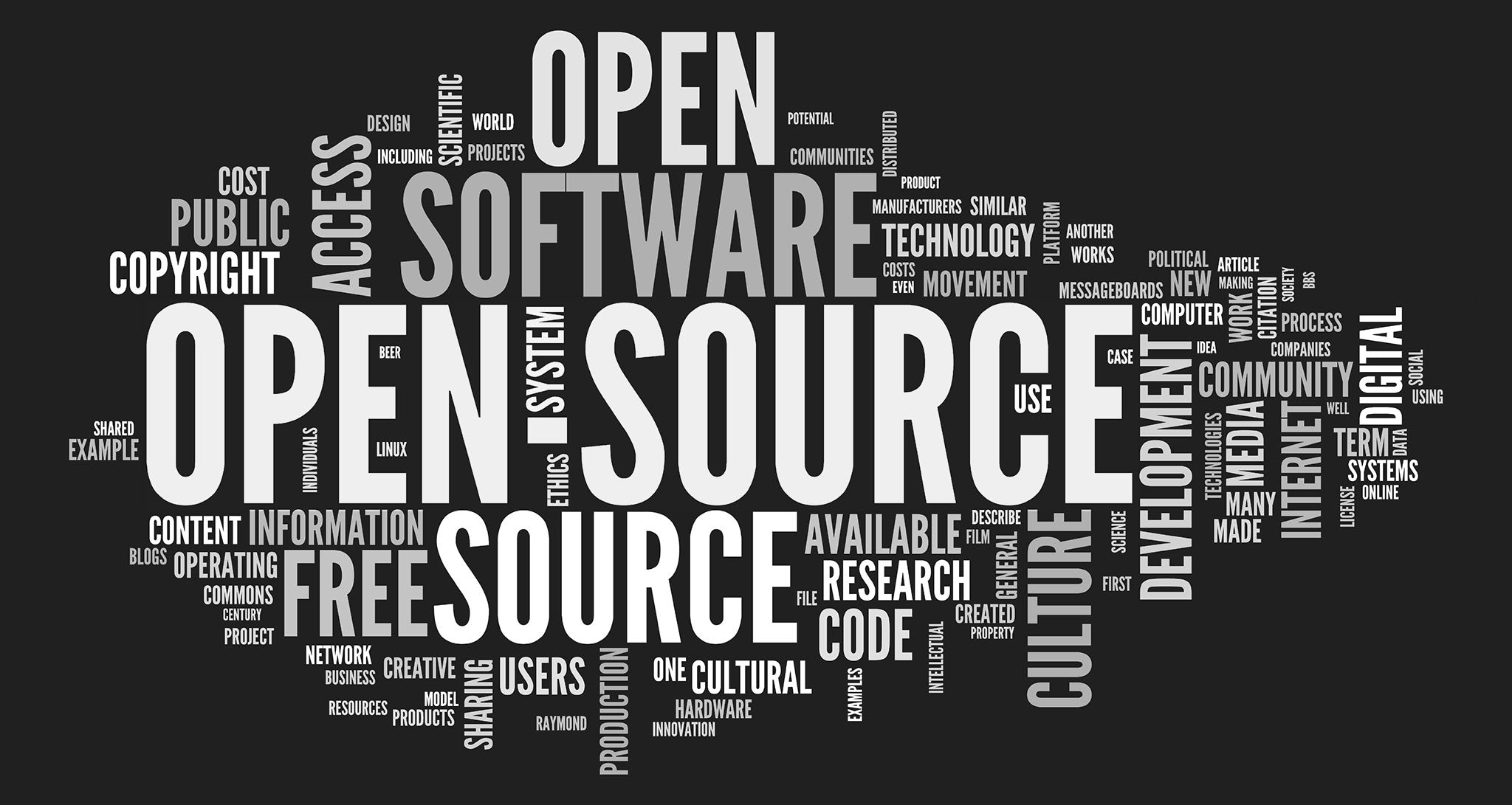 ClearCenter was recently listed as one of the major players in Analytical Research Cognizance's 2018-2023 Global Open Source Software Status and Outlook Market Report.
As the provider of the Linux-based open source operating system, ClearOS, ClearCenter was listed in the report alongside other major players including Transcend, Canonical, Oracle, Intel, and IBM.
The report covers open source software products with worldwide market appeal that are innovating within new fields such as Cloud, Big Data, and Internet of Things, (IoT).
Analytical Research Cognizance analyzed global open source software consumption using data from 2013 through 2017 to forecast the report's details into 2023.
Using historical and forecasted data, the report looks at key drivers influencing market growth, opportunities, and risks faced by manufacturers by analyzing emerging trends within present and future development processes.