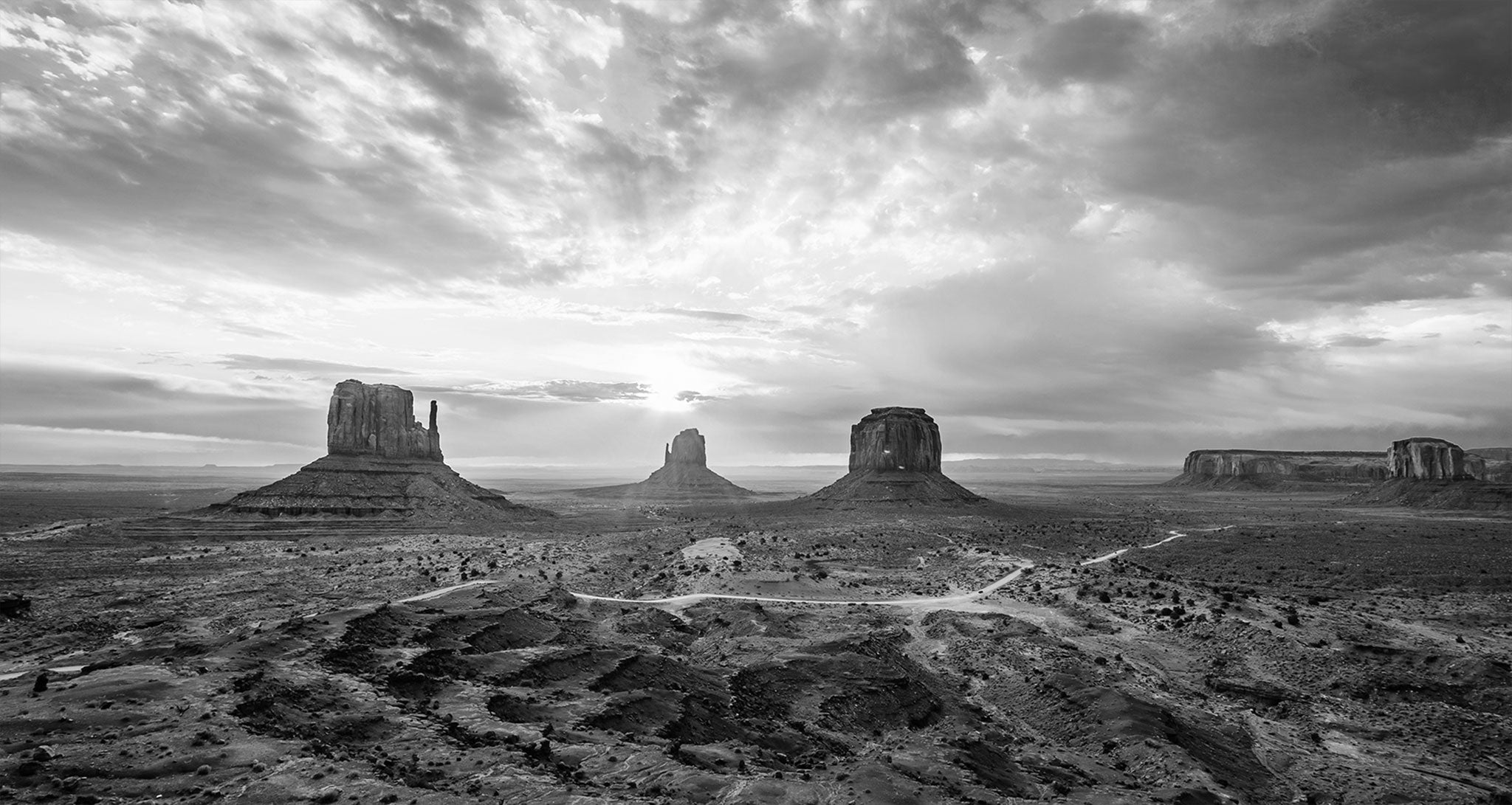 Representatives from ClearFoundation and ClearCenter were pleased to participate in the Native American Economic Development Meeting on Tuesday, February 5, 2019, where a team briefed Utah Lt. Governor Spencer Cox at the Utah State Capitol building on programs to aid education and jobs growth in the Four Corners area of the United States.
The Lt. Governor was updated about the Indigo Impact Initiative. ClearCenter is a founding member of the group (read more here).
San Juan County in Utah represents a large opportunity for growth and economic development, but few industries or career pathways exist in the region. The lack of regional job opportunities accentuates the need for entrepreneurial activities and technology-based Economic Development.
The Indigo Impact Initiative hopes to change all of that with Entrepreneur Programs and Career Pathways Programs.
The entrepreneur program will provide 55 classes in entrepreneurship including skills building and resource development. The programs also include Entrepreneur-in-Residence and VR systems development labs.
The Career Pathways programs feature education and career training in multiple high-paying jobs including VR, network administration and software development and feature a 15-module course and access to portals and other resources.
One other big topic of discussion during the Tuesday briefing was on the topic of rural broadband internet access expansion in the Four Corners Region.
Did you know that today about 80% of economic growth worldwide is being driven by the internet-based economy?
However, San Juan County, UT and Northern AZ, have, for decades, suffered from a lack of access to basic services contributing to the stagnant economic development and employment opportunities for low-income families residing in these sparsely populated southern regions.
The San Juan Foundation and the Four Corners Community Broadband and Green Utility Services Cooperative hope to soon change the internet landscape in the region with a four-phased project designed to bring high-speed internet backhaul lines and last-mile solutions to the residents in the Four Corners Region of the United States of America.
ClearFoundation and ClearCenter is proud to participate in these great programs.