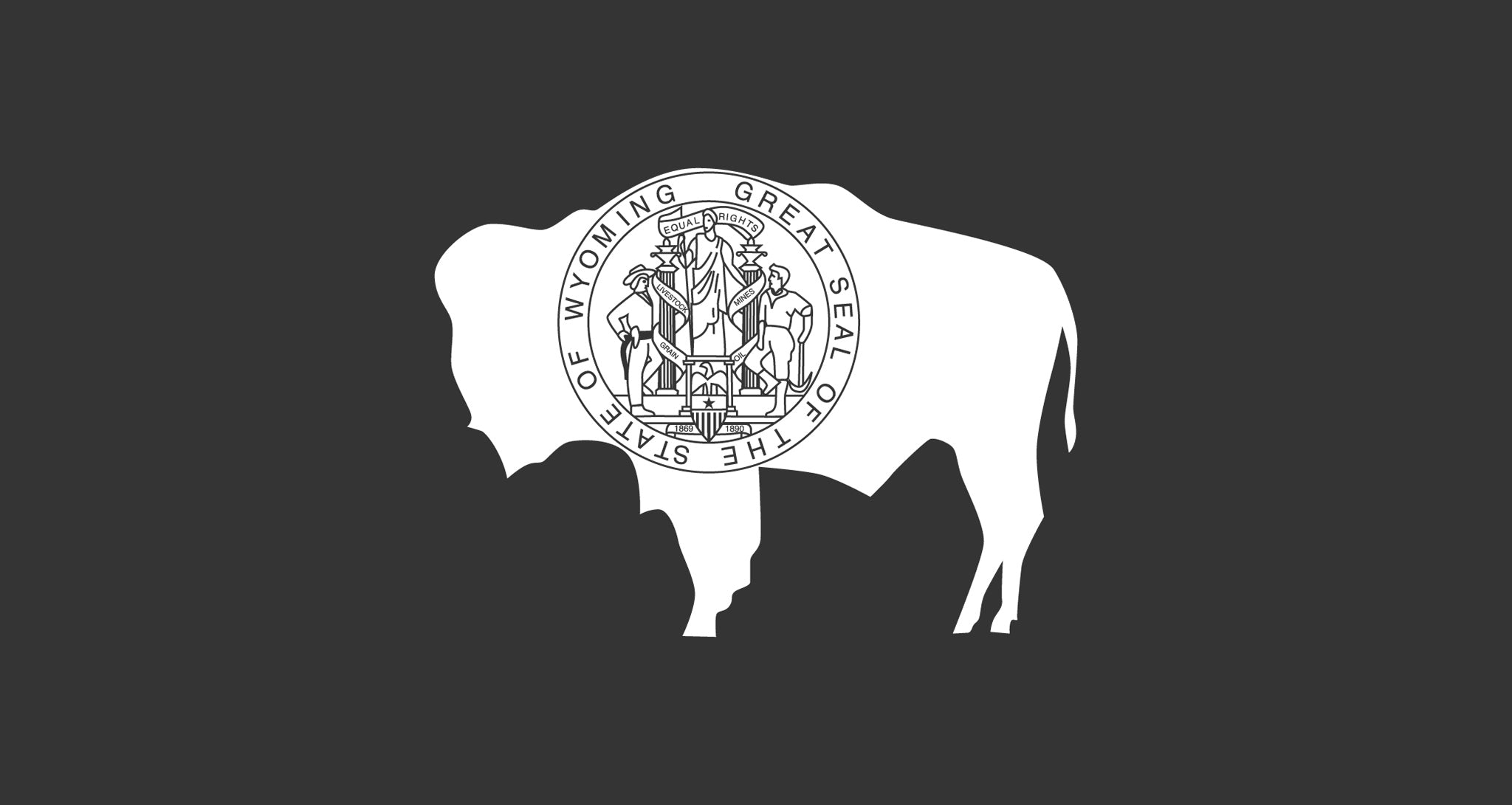 The state of Wyoming recently became the first state in the U.S. to enact a bill providing a way for cryptocurrencies to be recognized as money and treating digital currency as legal property.
The bill, which goes into effect March 1, 2019, will place crypto assets into one of three categories:
Digital consumer assets
Digital securities
Virtual currencies
Any assets that are classified into one of those three above categories will be defined as "intangible personal property" thus granting virtual currencies the same treatment as fiat money.
The bill also grants authority for banks to provide custodial services for digital assets allowing banks to keep cryptocurrencies as part of trust funds amongst other uses.
However, the most important thing about this recent law is that businesses will be able to operate in Wyoming without incurring legal risks.
Last week, ClearCenter and ClearFoundation took part in an amazing dinner and group discussion with some of the people who helped introduce the Wyoming legislation.
Below is a photo from the dinner.
We had a fascinating discussion around the future of cryptocurrency regulation around the world both inside and outside of the U.S.
We are quite excited for the future and wholeheartedly congratulate the Wyoming state legislature's desire to jumpstart the move towards legislation in the U.S.
No other state so far has achieved this much progress compared to Wyoming when it comes to cryptocurrency regulation.
Also, news recently broke that Wyoming has passed two other house bills that aim to foster a regulatory environment conducive to cryptocurrency and blockchain innovation.
Wyoming has also shown interest in implementing blockchain technology for government administration.
We're excited for the great future of Blockchains and cryptocurrencies because they help level the playing field for all of the world's people enabling us all to have greater security, freedom and independence.
Stay tuned...this is only just the start of the next phase in digital currency.