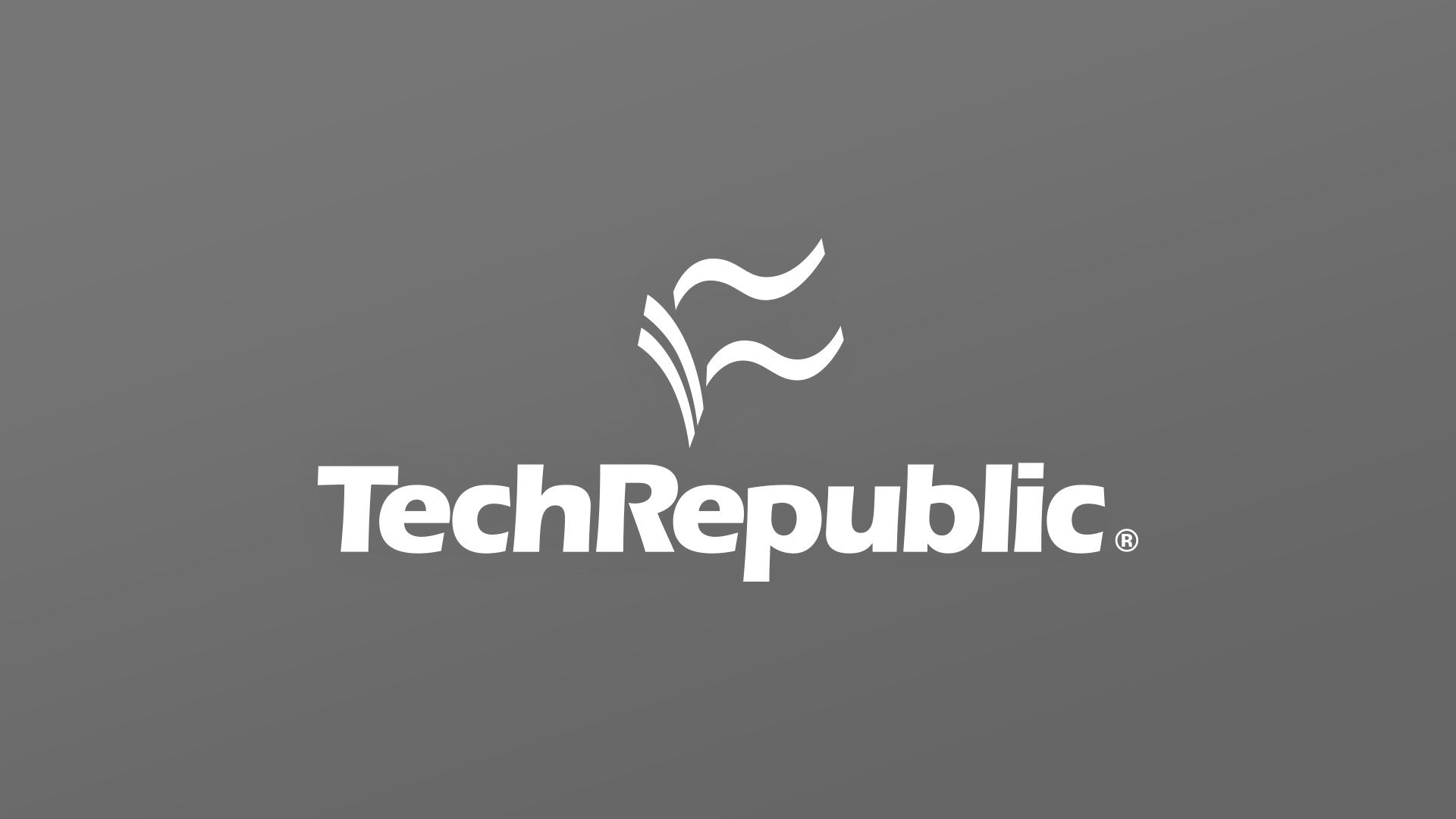 Jack Wallen at TechRepublic recently named ClearOS to his list of the Top 5 Best Open Source Linux Server Distributions.
Most Linux distributions can be deployed to function as a server. However, to make TechRepublic's list, the OS had to be open source, Linux based, and also must contain features that meet the server needs of small to mid-size businesses (SMBs).
A Quote From the Article:
ClearOS is as close to a drop-in, open source replacement for Windows Small Business Server as you'll find. ClearOS offers three different versions: A free community edition, home edition, and business edition. Of the three, only the business edition includes paid support. But all three versions make for an outstanding small business server.
Check out the full article here or watch Jack's announcement video below.