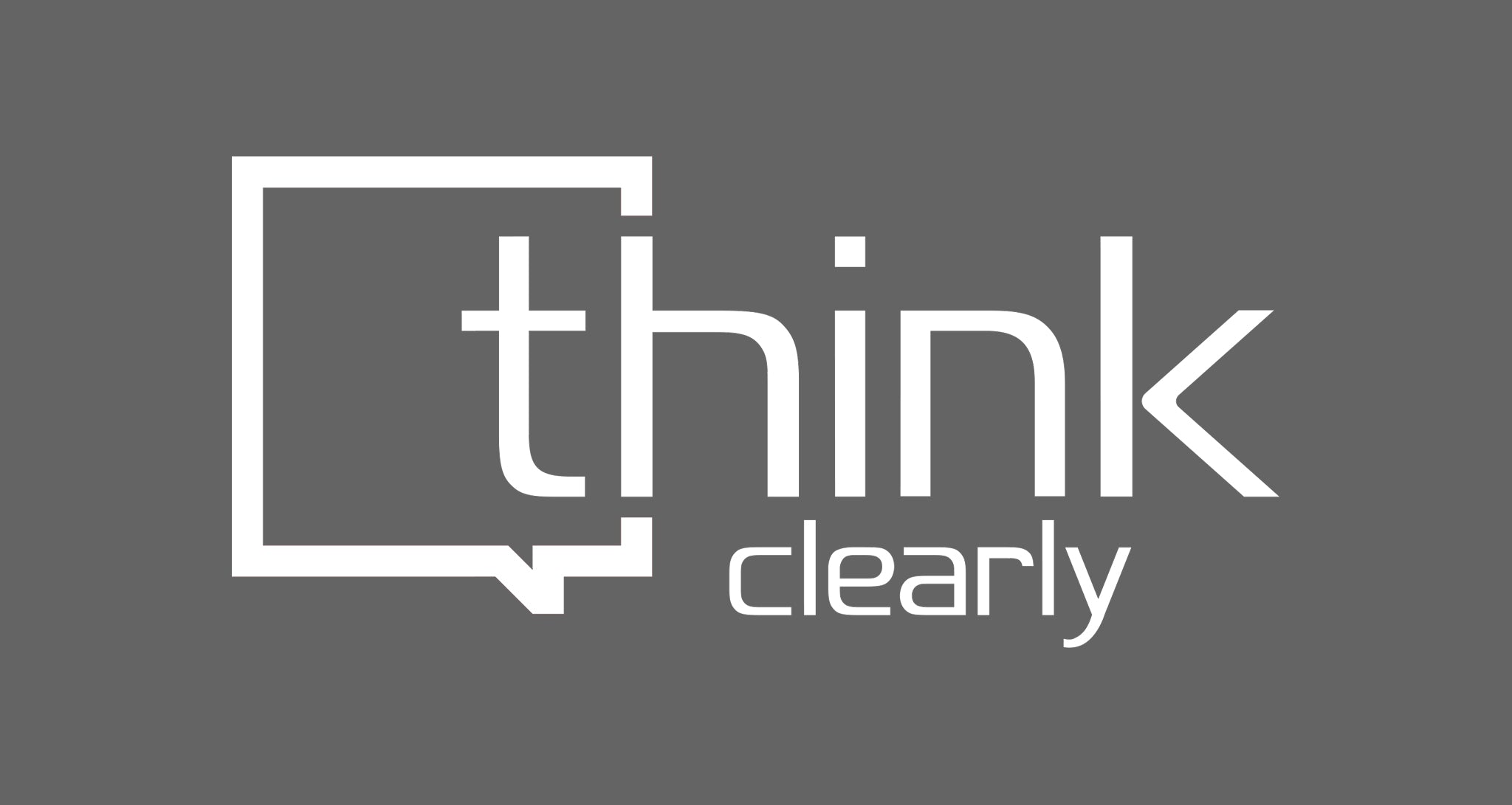 The world needs a place for good ideas.
Thought-provoking ideas that promote innovations and topics around healthcare, nutrition, education, renewable energy, altruism, responsible use of technology, and more.

The teams at ClearUnited, ClearCenter, and ClearFoundation have launched a non-promotional video series and news site to do just that.

ThinkClearly will feature regular news articles on the topics important to the larger ClearUnited, ClearCenter, and ClearFoundation missions.
Check out https://www.thinkclearly.news to read more where you can also sign up for a newsletter to get regular highlights sent to your inbox.

In the future, ThinkClearly will also offer a regular video series with interviews and lectures from some of today's foremost thought leaders containing great ideas to share with the world.

Since great ideas for the future come from all over the world, we welcome your feedback and contributions.

If you are interested in writing for ThinkClearly, email editors@thinkclearly.news with a brief overview of your pitch on a forward-looking topic that could help the world or the world's people.