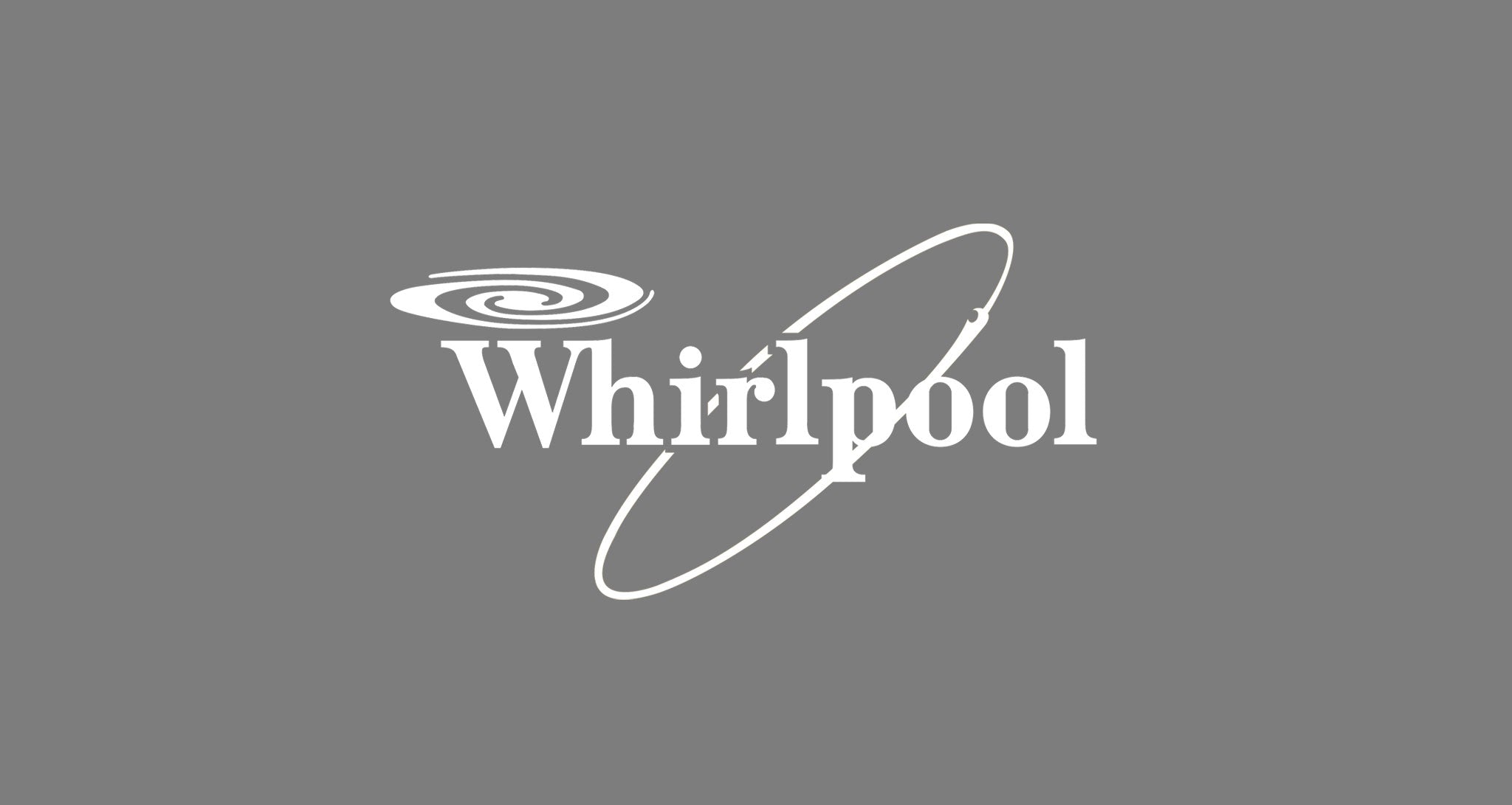 In late 1911, a young insurance salesperson named Louis Upton had the foresight, vision, and dedication to identify a cutting-edge trend that when combined with modern technology could produce a life-changing product.

Louis bought a patent for a manual clothes washer design then together with his Uncle integrated a new electric motor design producing the world's first electric motor-driven wringer clothes washers for consumers.

Back in 1911, any sort of automated laundry appliance was unheard of. People were stuck spending entirely too much time doing laundry using exhausting manual-labor methods.

Upton's affordable electric washing machine was an early example of how the automation of systems could change the lives of individuals and families by saving them valuable time which could be now allocated for other pursuits.

The company would later become the Whirlpool Corporation encompassing more than 30 brands like Jenn-Air, KitchenAid, Maytag, and Affresh.

Recently, when Whirlpool required an updated email solution for its 92,000 employees spanning 70 manufacturing and technology research centers around the world, the Fortune 500 company reached out to some of the best tech companies on the planet for help.

The corporate IT staff at Whirlpool is a group of individuals highly dedicated to open source software and open industry standards so they wanted a new email solution that incorporated the best the open source world had to offer but also was customized to Whirlpool's specific needs while being scalable enough to fulfill project requirements.

Whirlpool turned to Google, Microsoft and ClearCenter for input on how to best modify existing open source solutions and create the email solution Whirlpool desired.

Neither Google or Microsoft had a solution that could properly fit Whirlpool's requirements of being fully customizable or of being an open source-based solution.

Whirlpool then selected to ClearCenter for help on the project.
Since 2009 ClearCenter has maintained ClearOS as a simple, secure, and affordable open source solution that's built on open industry standards and maintained by thousands of dedicated individuals worldwide. ClearCenter was happy to help Whirlpool design, build and integrate a new email solution that exactly fit Whirlpool's requirements.

ClearCenter and Whirlpool recently completed work on the new email solution and Whirlpool is now deploying the new email system company wide.