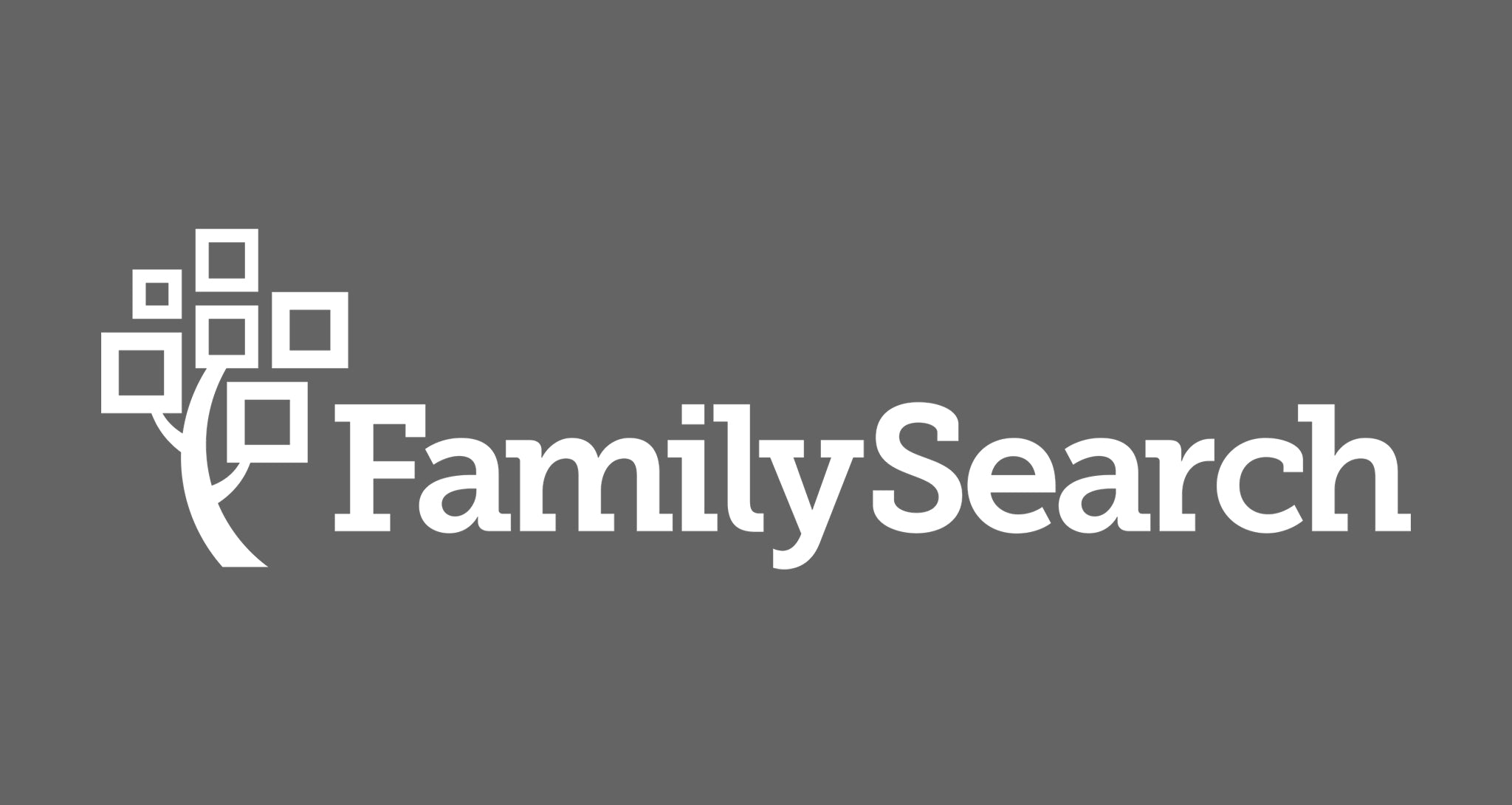 ClearCenter and FamilySearch will work together on new initiatives and API integration projects.

OREM, Utah (November 27, 2018)—ClearCenter today announced the start of a joint agreement with FamilySearch International. Under the terms of the agreement, ClearCenter will join FamilySearch's Solutions Program as an Emerging Solution Provider, and the two organizations will work together on several initiatives and API integration projects moving forward.
ClearCenter provides easy-to-use, secure and affordable products for managing hybrid IT deployments spanning every aspect of IT management needs including server, network and gateway layers. ClearCenter's key solutions include ClearOS, an open source Linux-based operating system for IT management, and ClearGM, a groundbreaking network security product that blocks inappropriate internet content such as pornography while offering protection from ransomware, phishing, malware, IoT hacks, intrusions and more for all internet connected devices.
"ClearCenter has always been impressed with FamilySearch's approach to offering free access to its large repository of family history data," said Michael Proper, Founder & CEO of ClearCenter. "It is an honor to partner with FamilySearch on future projects as they further their efforts to protect and secure families on multiple fronts."
FamilySearch and ClearCenter are in the planning phases on various initiatives that will enable secure methods for FamilySearch users to access genealogical records worldwide from a wide variety of devices without risking exposure of those users to unwanted internet sites or content.
"ClearCenter has a strong reputation when it comes to protecting networks, computers and the people using these systems," said John Owens, Manager of Partner Services at FamilySearch. "We are excited about the coming solutions our partnership with ClearCenter will bring to FamilySearch users in the near future."
About ClearCenter
ClearCenter creates simple, secure and affordable products for managing Hybrid IT. ClearCenter's ClearOS is a Linux-based open source operating system for managing Cloud, Server, Network and Gateway layers. It is designed for homes, small-to-medium size businesses and distributed environments. Available in multiple languages and in use in 154 countries around the globe today, ClearOS has more than 450,000 deployments serving more than 10.4 million users. Visit www.ClearCenter.com for more information.

Media Contacts
ClearCenter
David Politis, dpolitis@clearcenter.com , +1-801-556-8184 mobile