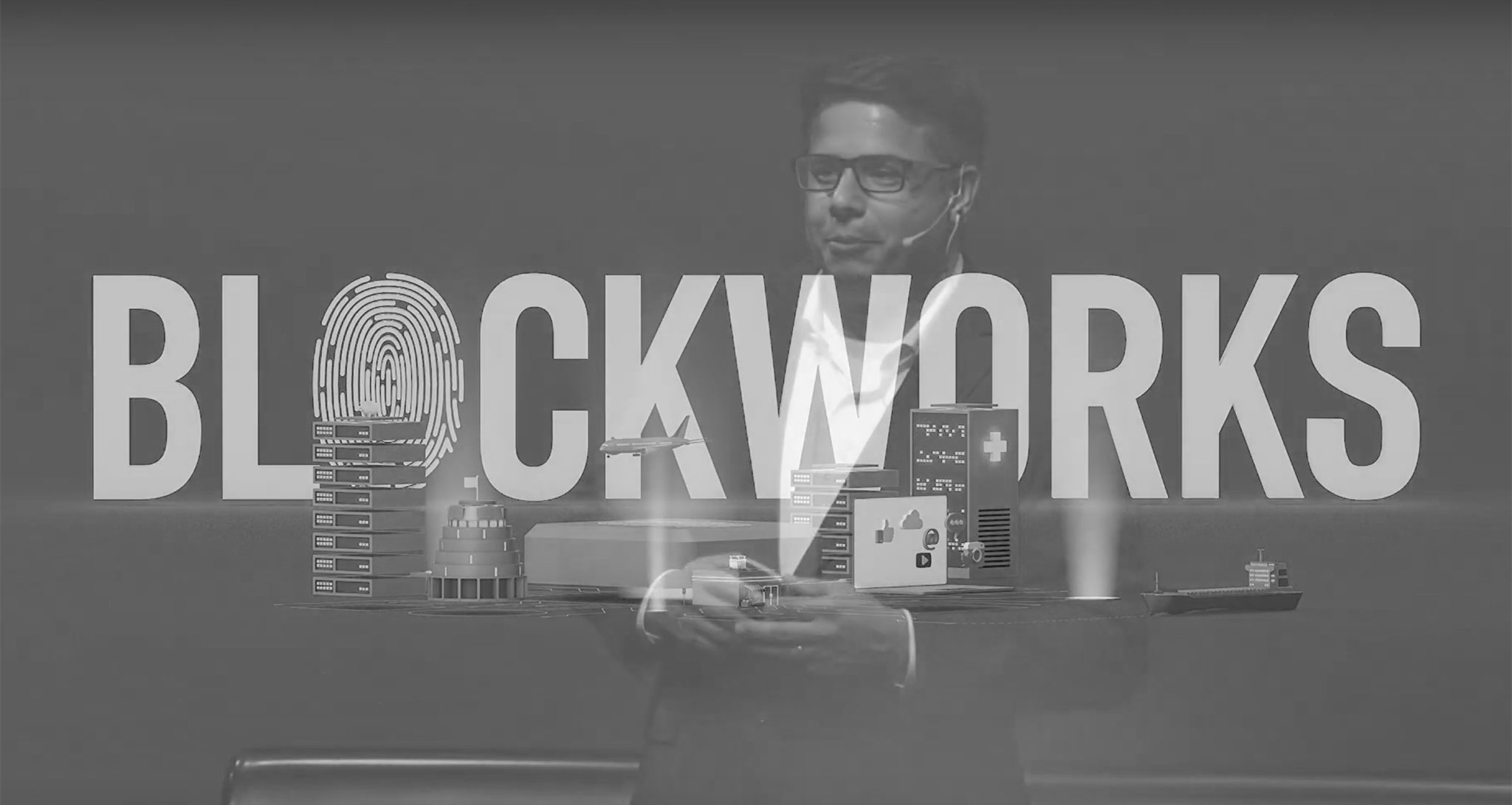 On October 12, 2018 ClearFoundation Chairman and ClearCenter Founder & CEO, Michael Proper, gave the Industry Expert Keynote presentation at the Blockworks conference in New Zealand.
Michael discussed ClearFoundation's vision for its CLEAR Token offering featuring a platform and marketplace that makes Blockchain nodes and Dapps secure and reliable.
The keynote corresponded with ClearFoundation's October 12 launch of the CLEAR Token daily Community Bonanza Giveaway - a program that will give away more than 10 billion CLEAR Tokens over the coming months.
Watch Michael's full Blockworks presentation below.